Jasper's Summer Playground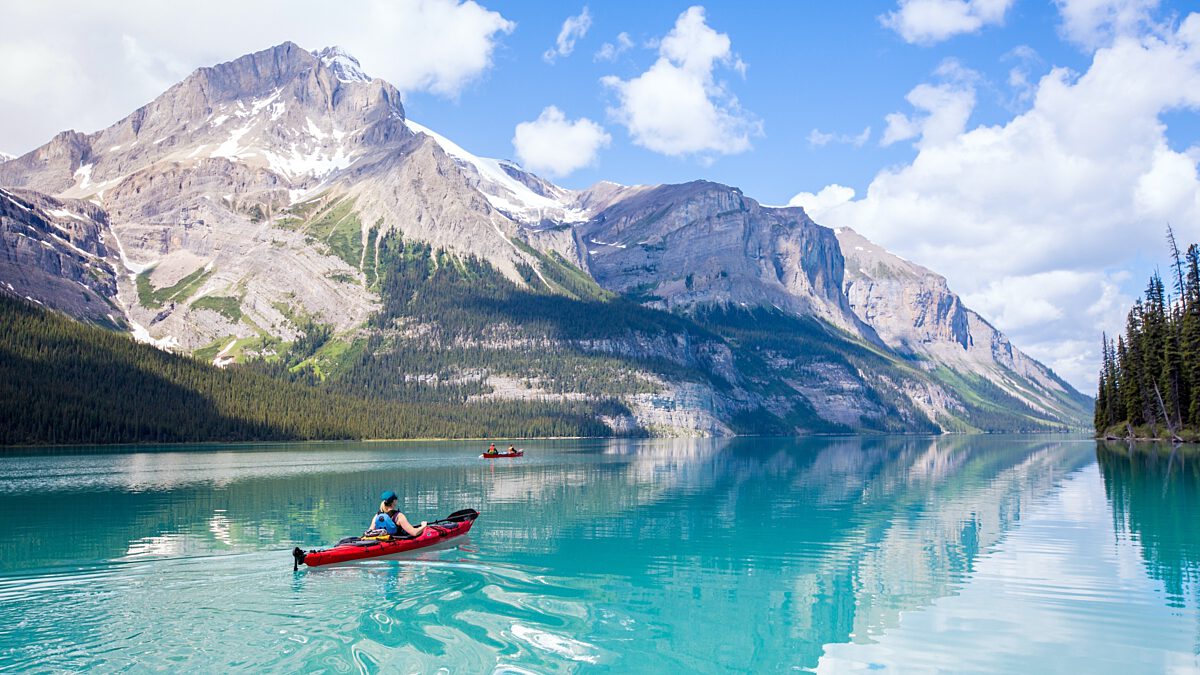 moment after moment of memories
Get in the front row of Mother Nature's Show this summer in Jasper.
Summer in Jasper is when Jasper National Park's playground is most popular. Visitors and locals get out and enjoy all the Rocky Mountain activities by water, air and land.
At the Mount Robson Inn, we are a Jasper hotel happy to offer recommendations to our guests on where to see wildlife, catch the thrill of white-water or take in a peaceful hike to Canadian Rockies vista. We have compiled a list in alphabetical order of Jasper's most popular summer activities.