Twists, turns, ups and down, plus the spectacular mountain scenery flanking both sides' makes seeing the Icefields Parkway and Jasper National Park by road bike a memorable experience.
The route from Lake Louise to Jasper on the Icefields Parkway serves up some of the best scenery for a circle tour.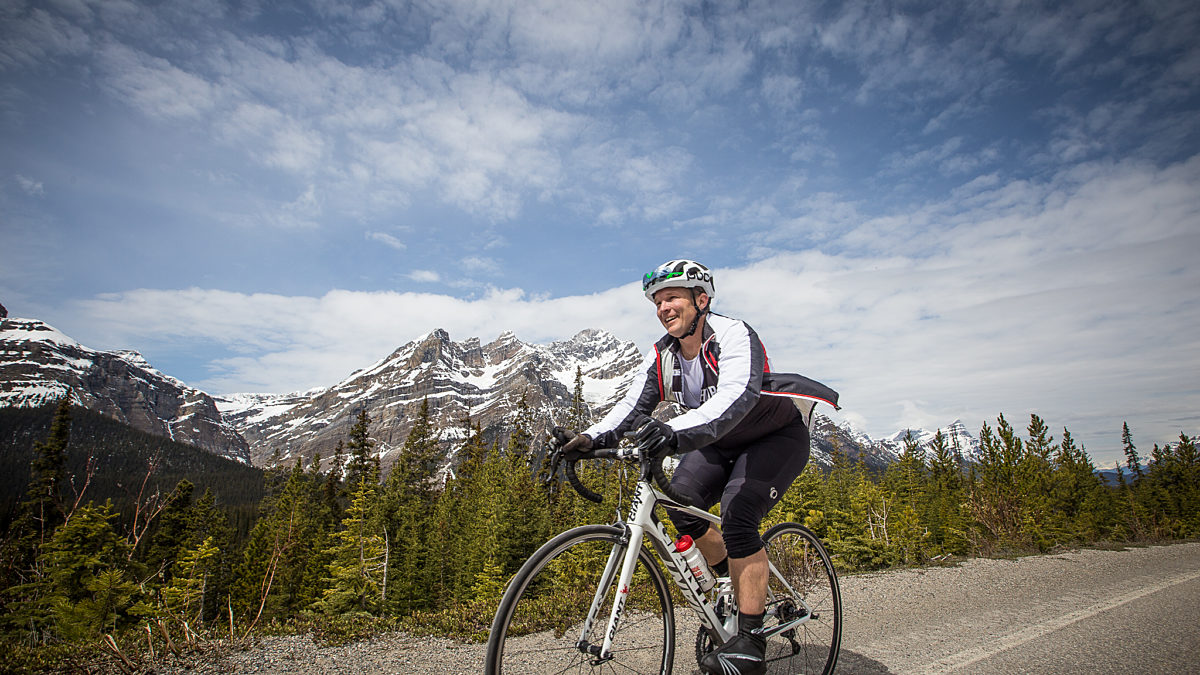 Mountain Madness Tours - Jasper to Banff Bike Tours
Mountain Madness Tours partners with the Mount Robson Inn, Jasper and the Mountaineer Lodge, Lake Louise to offer 4-day road bike tours of the Icefields Parkway. They are excellent hosts and will show you the best of the Rockies stops and vistas, and experiences for individuals, groups, and even families.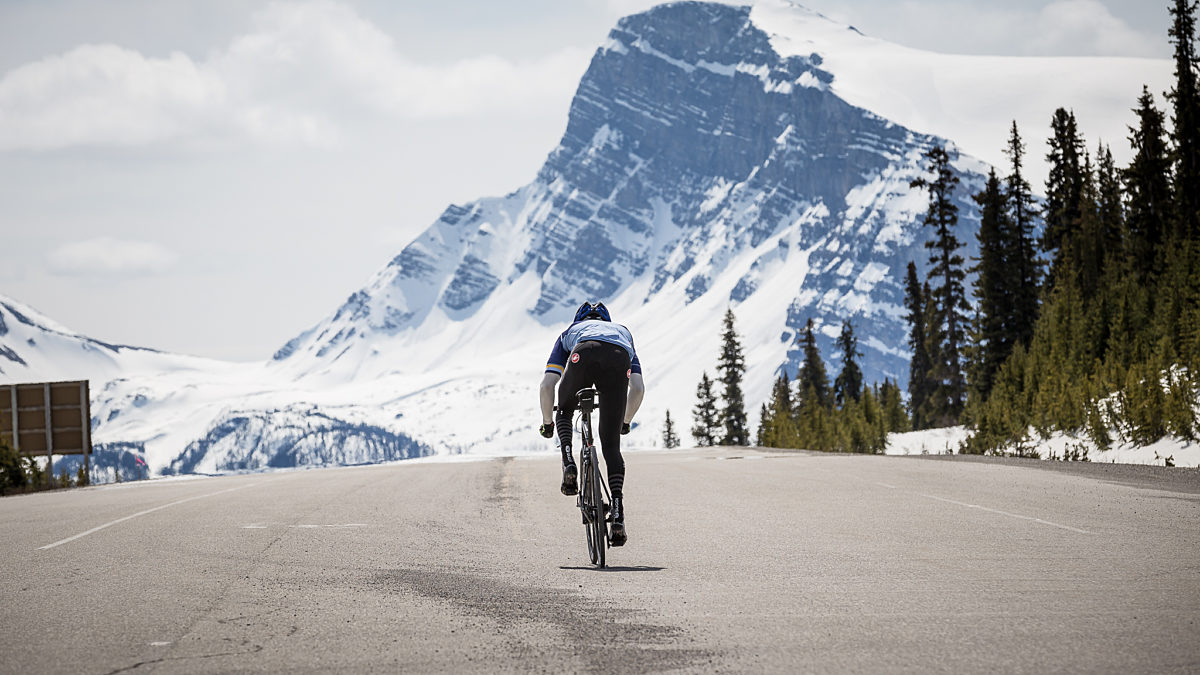 Road Biking Guide
As a road cyclist, you can capture all the elements of the road, while taking in the fresh mountain air with the wind in your face. Whether you are a novice cyclist or more advanced, our roadways will cater to your ability and comfort levels. If you are looking for a hill climb, a loop or an out and back, we have it covered! From short rides to full day trips, Jasper National Park is your oyster.