Stories abound in Jasper and at the Mount Robson Inn
In the heart of the Canadian Rockies, Jasper National Park offers so many exciting things to share!

We hope that you enjoy reading our stories and invite you to join our email subscribers list.
A family of hotel operators started with Joe Gulevich who acquired a beautiful woodland piece of property outside of the Jasper town site near the eastern edge of Jasper National Park. Having grown up on a farm east of Edmonton, working with his hands was a familiar day for Joe....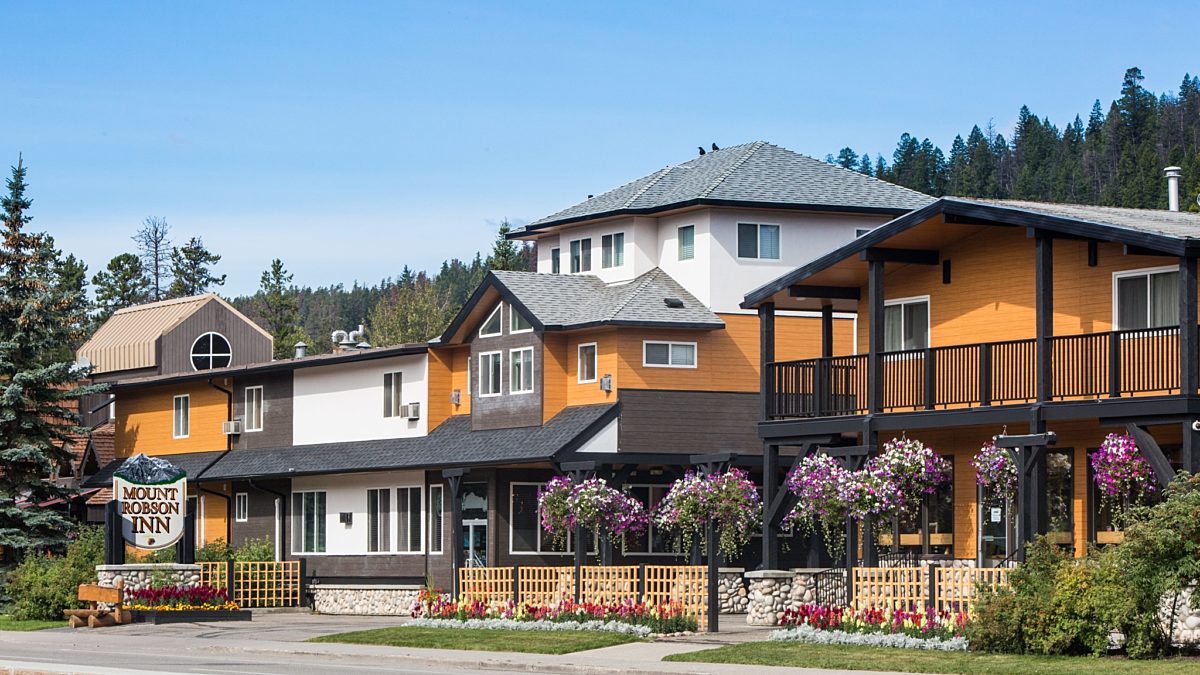 Find out about what Mount Robson Inn is doing in response to the Coronavirus (COVID-19).