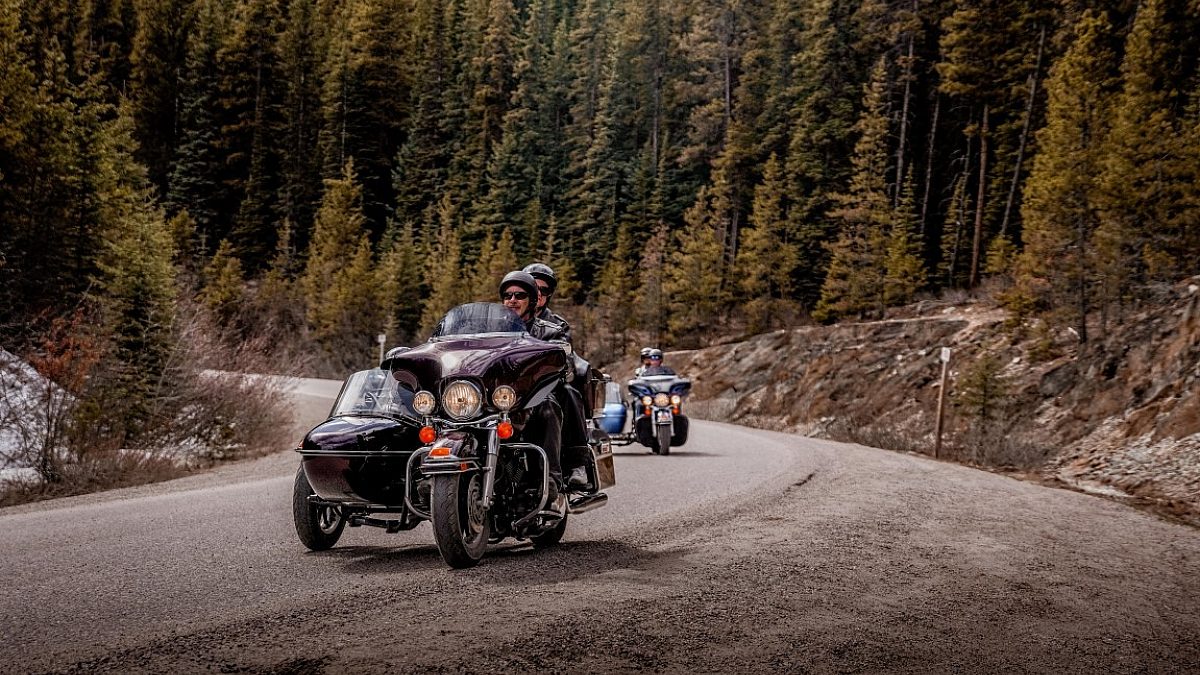 Two Words: Just Ride
Riding in Jasper National Park is nothing short of thrilling.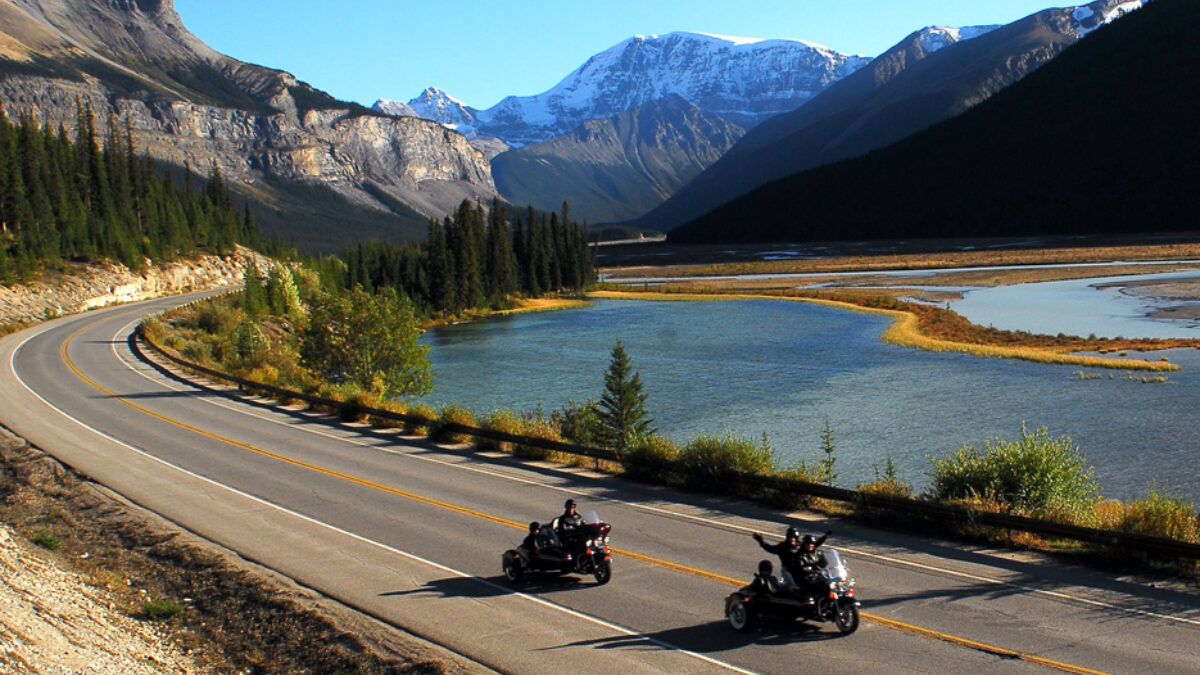 Our hotel is rider owned
An avid rider, the hotel owner offers special amenities to fellow riders.
With a choice of high alpine destinations, only short distances away, you can have an amazing mountainous ride in just hours.
Jasper National Park is a destination for many visitors to the Canadian Rockies and should be more than just a one-night stop-over. Not unlike the Black Hills in South Dakota, Jasper National Park offers many great winding roads for day rides.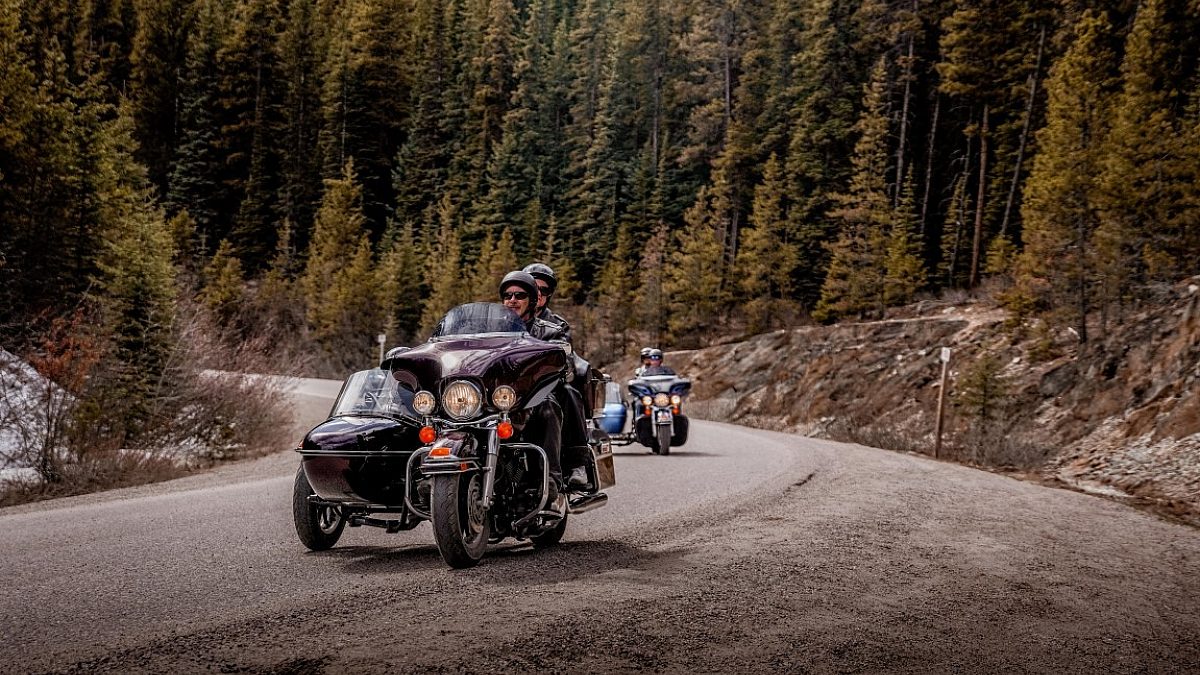 Jasper Motorcycle Tours
Jasper Motorcycle Tours offers Sidecar Tours in the Great Canadian Rockies on Legendary Harley Davidson Motorcycles, driven by professional riders. Here is where anyone, of any age, even with a disability, can experience the thrill of riding in the world's most desired setting. They invite guests to separate from the crowds, step out of their comfort zone and be fitted into leathers to "ride-free" on a fresh and exhilarating mini adventure.