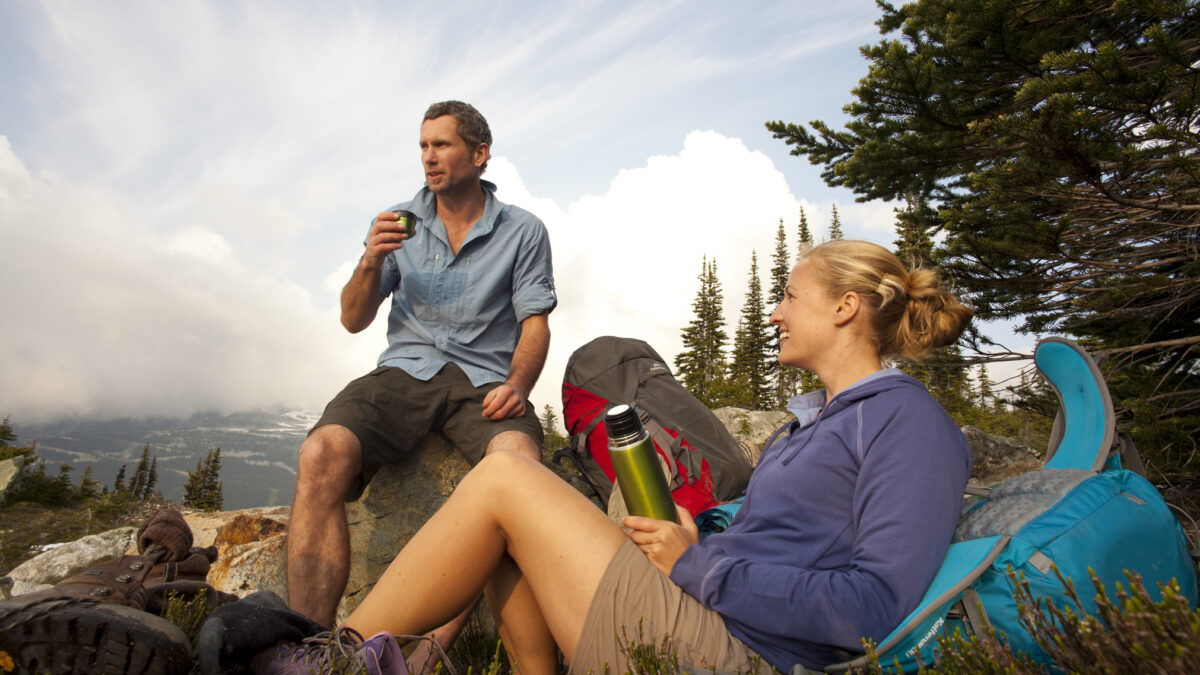 Hiking Peaks or Walking Valleys
One foot in front of the other yields nature's greatest rewards
Experience the beauty of Jasper on foot from the highest peaks to the valley floor.
Top HIKING TRAILS IN JASPER
Wow, there are so many trails to choose from in Jasper! Here are the ones we recommend most often.
Across the River - Along the Athabasca River
Old Fort Point Loop - 3.8 km / 1-2 hours / moderate
Lake Annette Loop - 2.4 km / 1-1.5 hrs / easy
Pyramid Bench - accessible on foot from town
Patricia Lake Loop - 4.8 km / 2-3 hours / moderate
Pyramid Trail - 10.4 km / 2-4 hours / moderate
Mount Edith Cavell Area - 7 km south of Jasper
Path of the Glacier Trail - 1.4 km / 1 hour / moderate
Cavell Meadows Trail - 7 km / 3-5 hours / moderate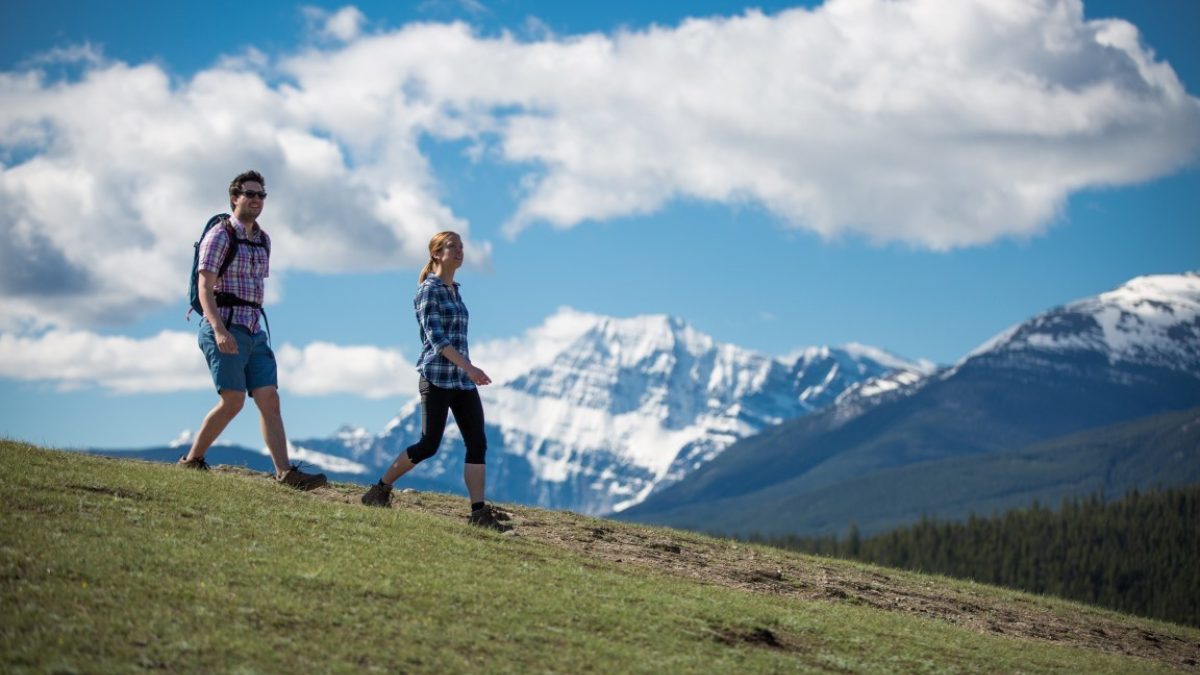 Parks Canada Hiking Trails
Since Jasper National Park was established in 1907, its historical trail networks have been expanded and maintained for everyone wanting to experience Jasper's wilderness. Whether you are strolling along the shores of Maligne Lake or hiking all day in the alpine, the following information will help you plan a trip that is right for you
Find out about what Mount Robson Inn is doing in response to the Coronavirus (COVID-19).