Mountain biking is a great way to experience the awesomeness of Jasper National Park peaks and valleys.

Jasper has what might be the best trail system in the world. Ask any cyclist why they come back to Jasper, and you'll likely hear that it's because the park's well-connected, well-maintained trails are the perfect way to actually experience nature while at the same time avoiding crowds.
You can cross-country cruise on dare-devil the downhill on Jasper's great trail network
There are two main areas for biking and it depends on the experience you are looking for. For beginners and families, wide and flat trails are found across the Athabasca River, south of Jasper. For intermediate riders, the Pyramid Bench is the go-to spot.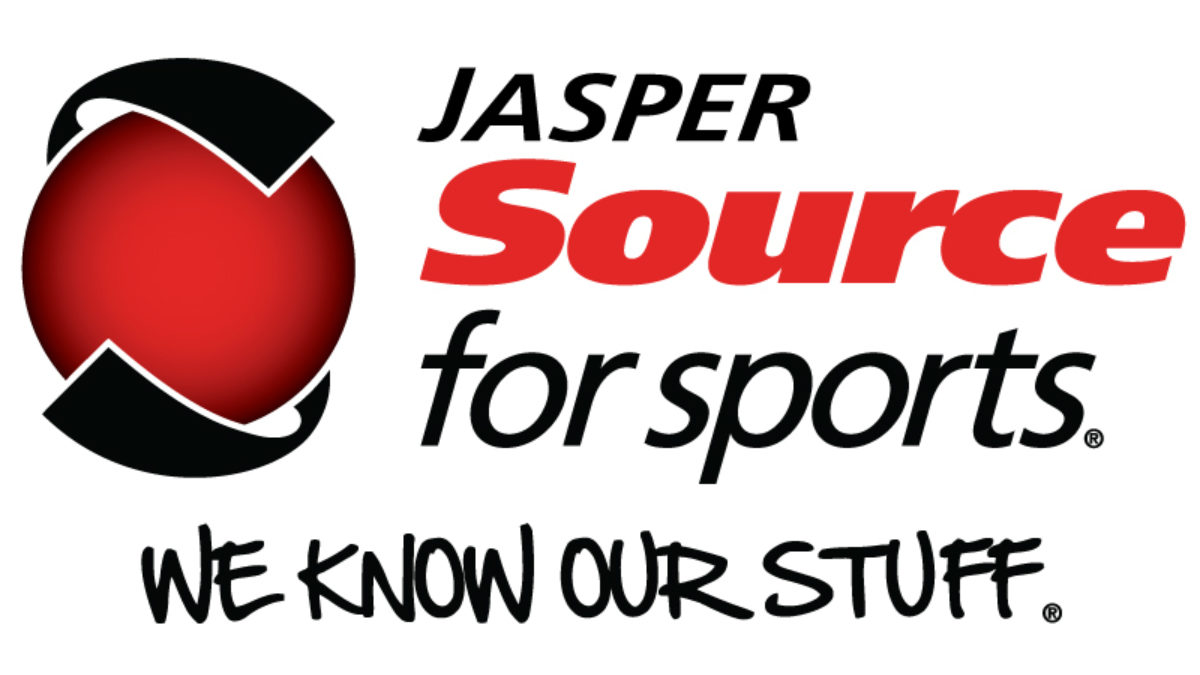 Source for Sports - Summer Rentals
Summer rentals include Bikes, Fishing Equipment, Camping Equipment.
Find out about what Mount Robson Inn is doing in response to the Coronavirus (COVID-19).