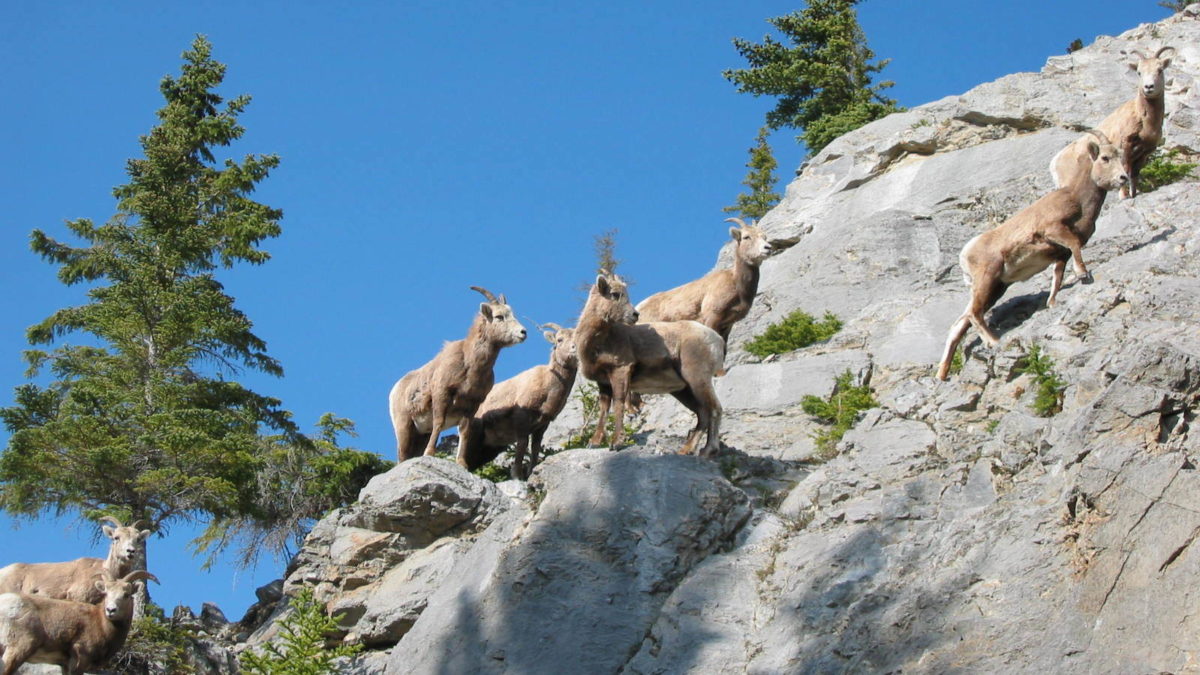 Life is Wild in Jasper
Lots of year-round opportunities to see Jasper's amazing birds and animals
The chance to observe wild animals as they go about their natural lives is one of the most fascinating experiences that Jasper National Park has to offer.
The best times to see wildlife are spring and fall. Remember that it's illegal and dangerous to touch or feed wildlife.
Find out about what Mount Robson Inn is doing in response to the Coronavirus (COVID-19).