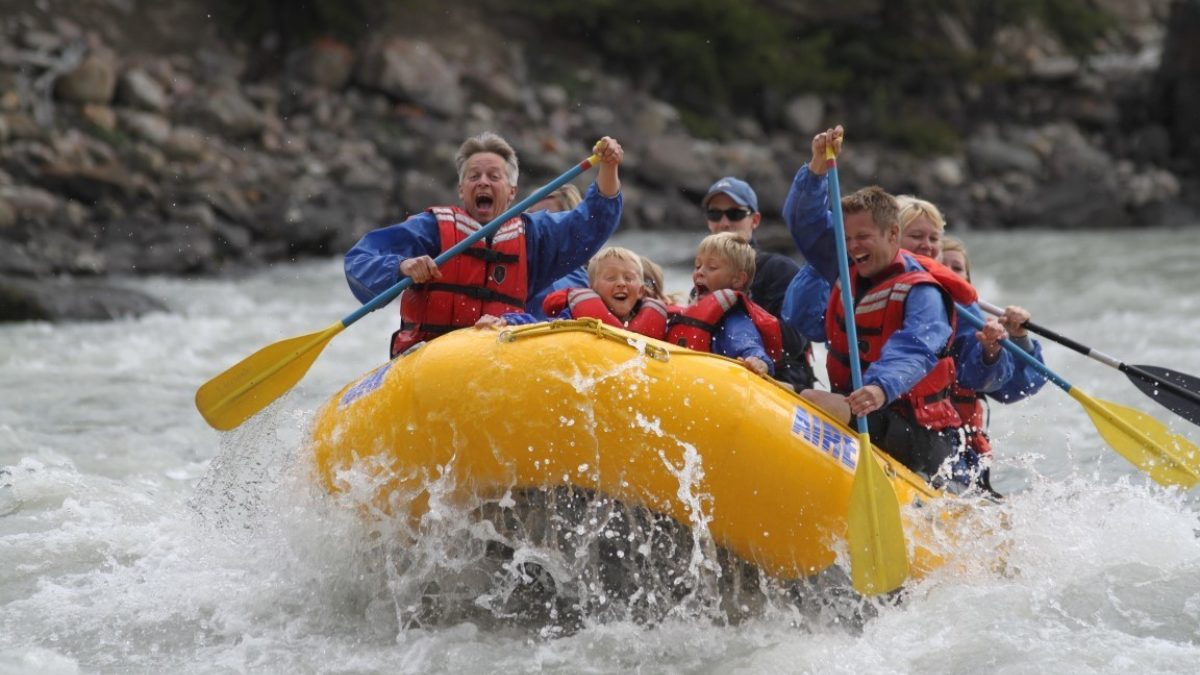 Up for a splish-splash ride of a lifetime?
Jasper's rivers offer serene float experiences to heart-pounding class III whitewater.
Jasper's Whitewater Experiences
With so many rivers in Jasper National Park, whitewater rafting has become one of the most popular summer activities. Whitewater offers adventures that show you the landscapes from a whole new perspective.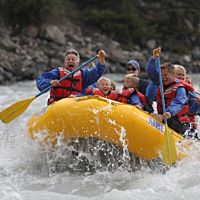 Whitewater Rafting Tours
Our preferred partner for rafting, Jasper Rafting Adventures offers excellent rafting experiences and picks you up at the doors of the hotel.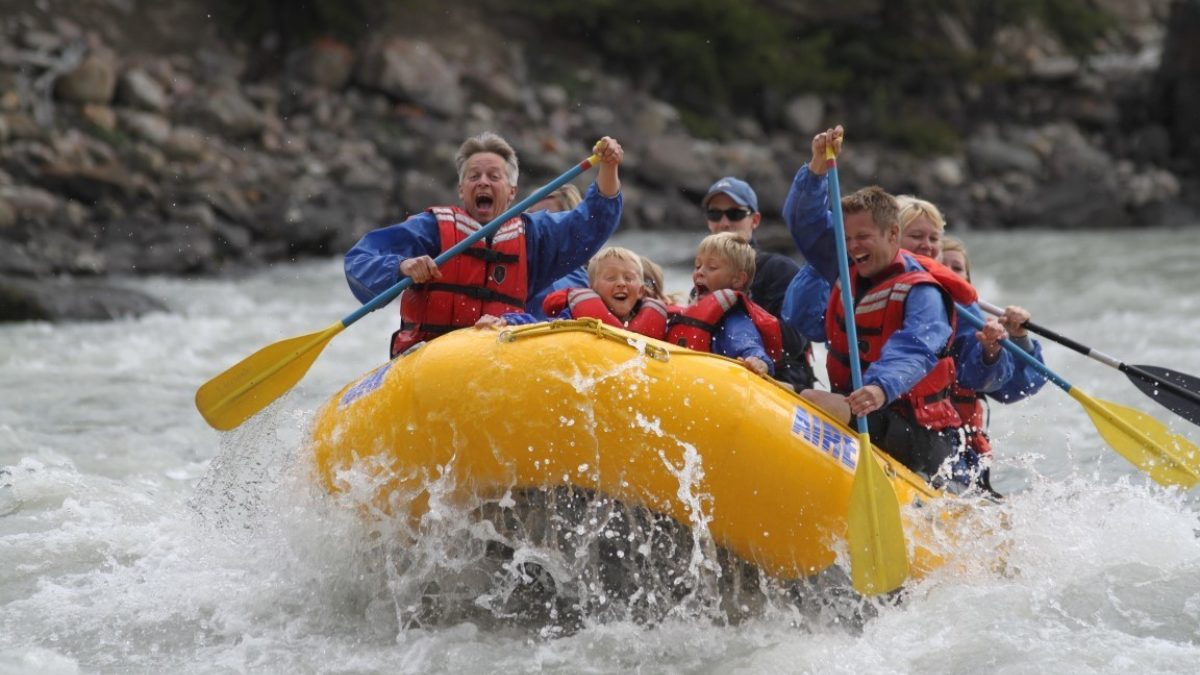 Jasper Rafting Adventures
From class II to exhilarating class IV whitewater rafting trips, even heli rafting for the ultimate experience.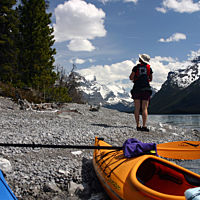 Canoeing & Kayaking & SUP
Want to spend time on the water but not sure about rafting, then perhaps canoeing, kayaking or stand-up-paddleboarding is for you.