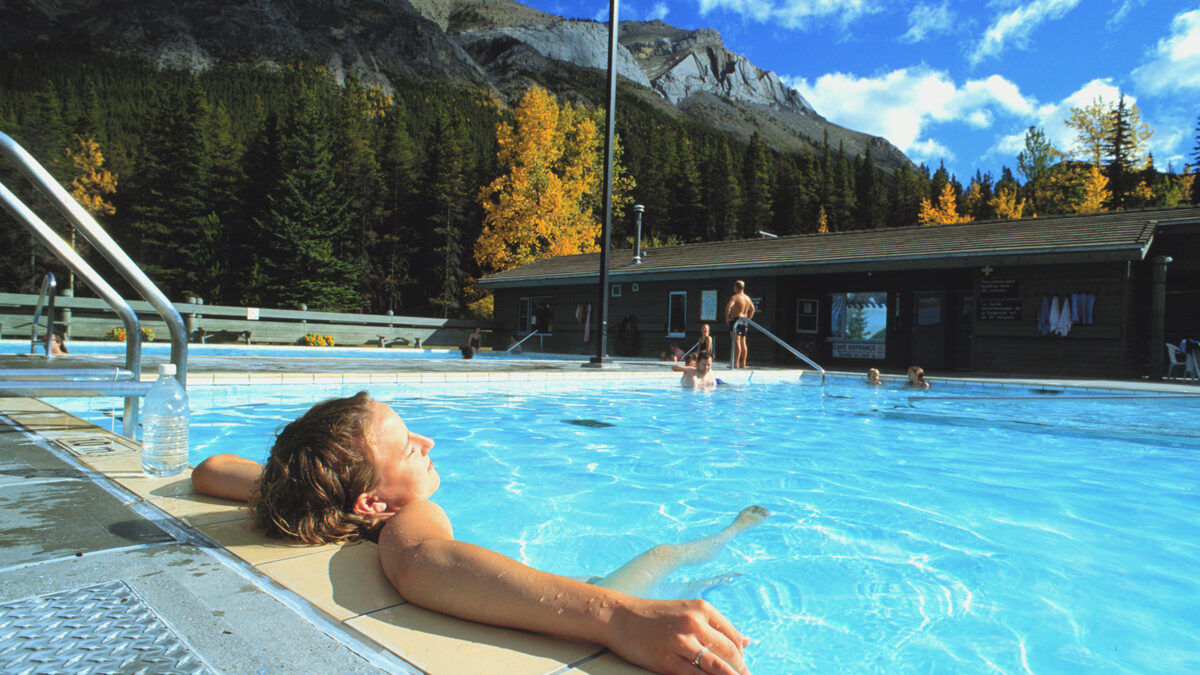 Miette Hot Springs
Heated by geothermal warmth, the Miette Hot Springs are the hottest known springs in Alberta's Canadian Rockies. Each minute approximately 800 litres of steaming water pours out of the natural ducts along the creek. The Hot Springs are open from mid May to mid October, closed in the winter. The Miette Hot Springs are located 60 kms east of Jasper town site.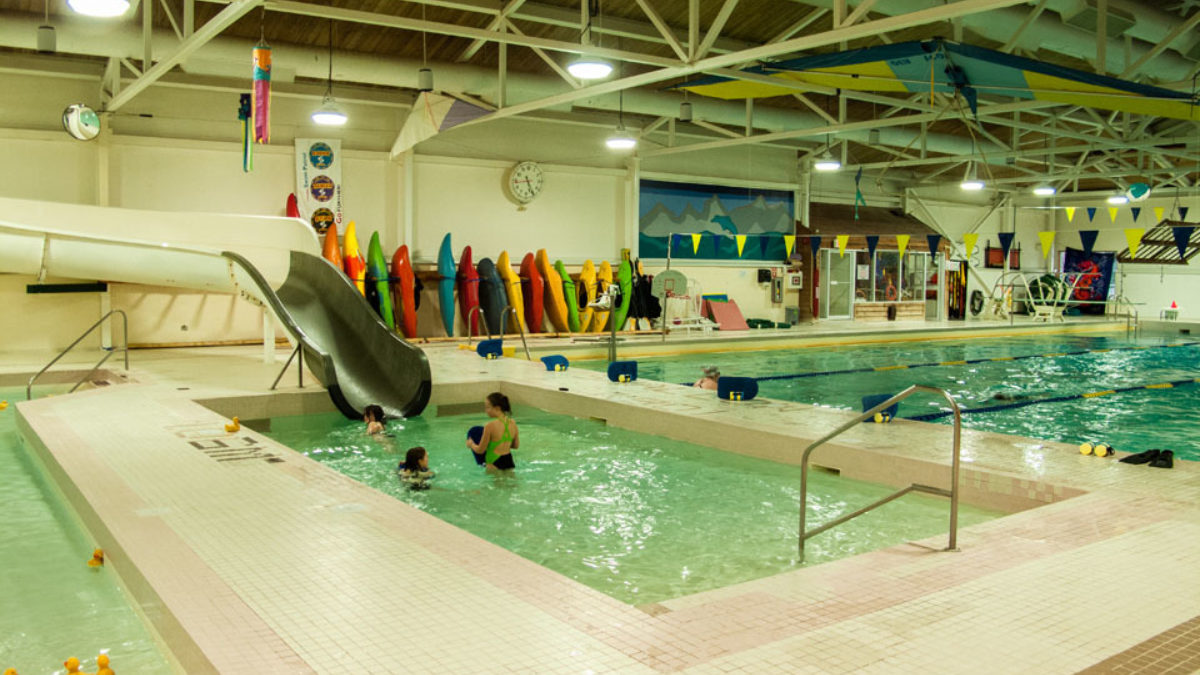 Jasper Fitness & Aquatic Centre
Jasper is home to a modern and well-equipped recreation centre. Inside, you'll find a 5,000 sq-ft fitness centre includes a bouldering wall, stretching room, and spin-bike studio. The attached aquatic centre boasts a 25-metre, 6-lane pool, a shallow wading pool, a water slide three-storeys tall, and a diving board for swimmers. After swimming a few laps or splashing around with the kids, relax in the hot tub and steam room.