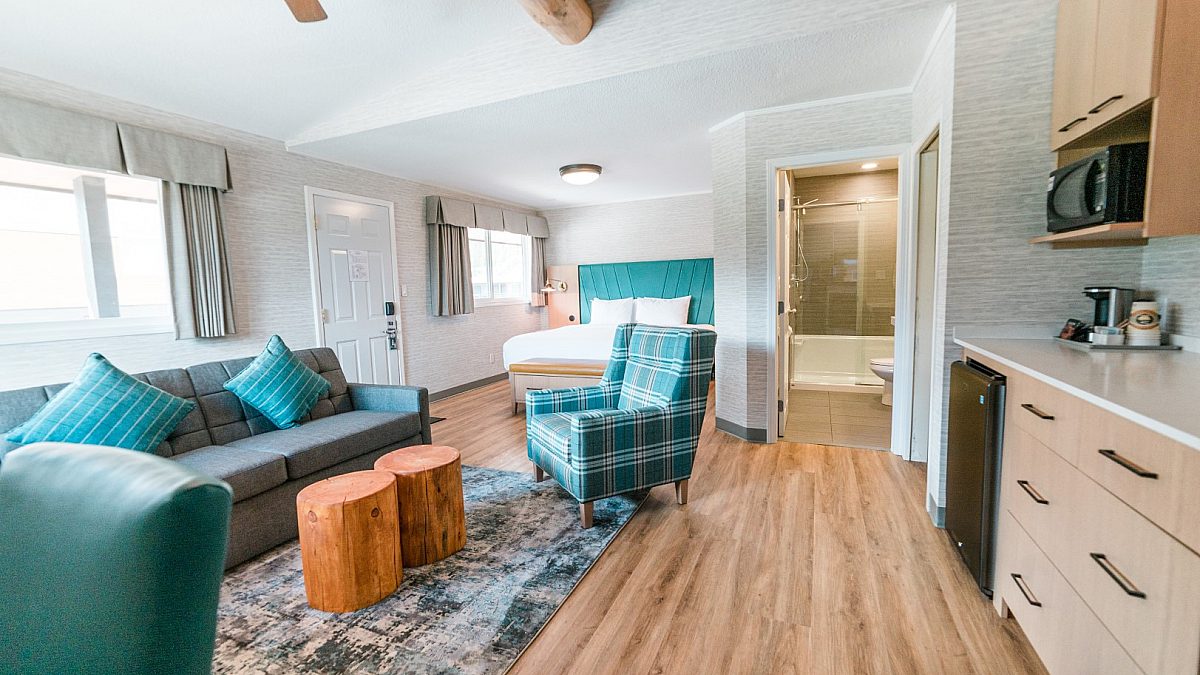 Find Your Room or Suite
All of our rooms and suites include the extra conveniences that make for a great stay. Some include fireplaces and in-suite hot tubs.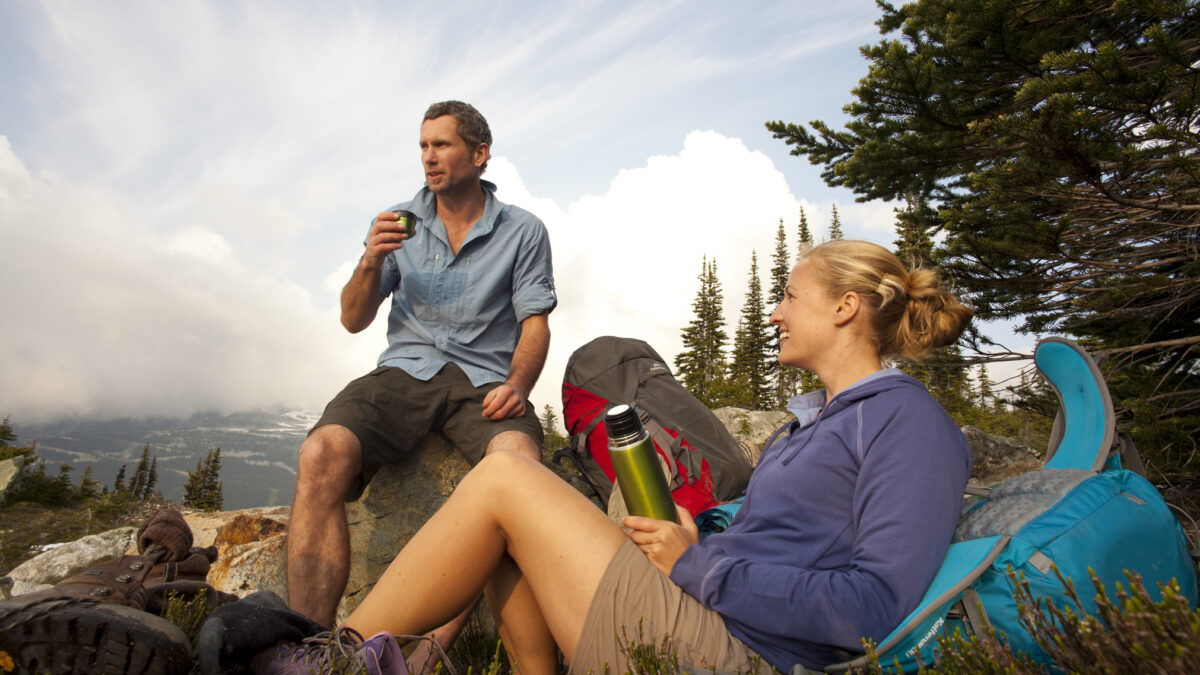 Become a Modern Day Mountaineer
Adventure awaits with this amazing deal for hikers and explorers.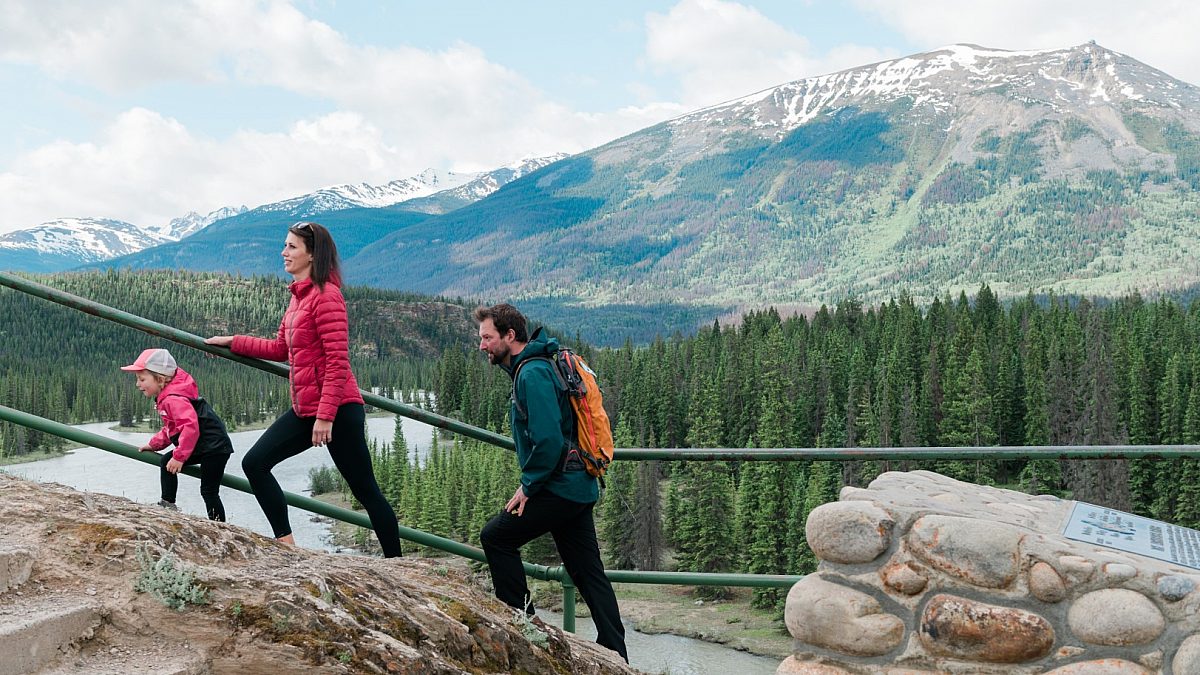 Earn Aeroplan® Points for Every Stay
Every stay earns 1,000 Aeroplan® points + breakfast is included too.
Your Jasper Getaway Starts Here
You are going to love our location on the main street in Jasper. It's a short walk to downtown and far enough away to enjoy some peace and quiet.

Stay comfy, safe, and cared for in our rooms or suites. With breakfast included, fast Wi-Fi, outdoor hot tubs, and free parking, it's Jasper's top-rated hotel. Oh, and did we mention those mountain views!



Find out about what Mount Robson Inn is doing in response to the Coronavirus (COVID-19).