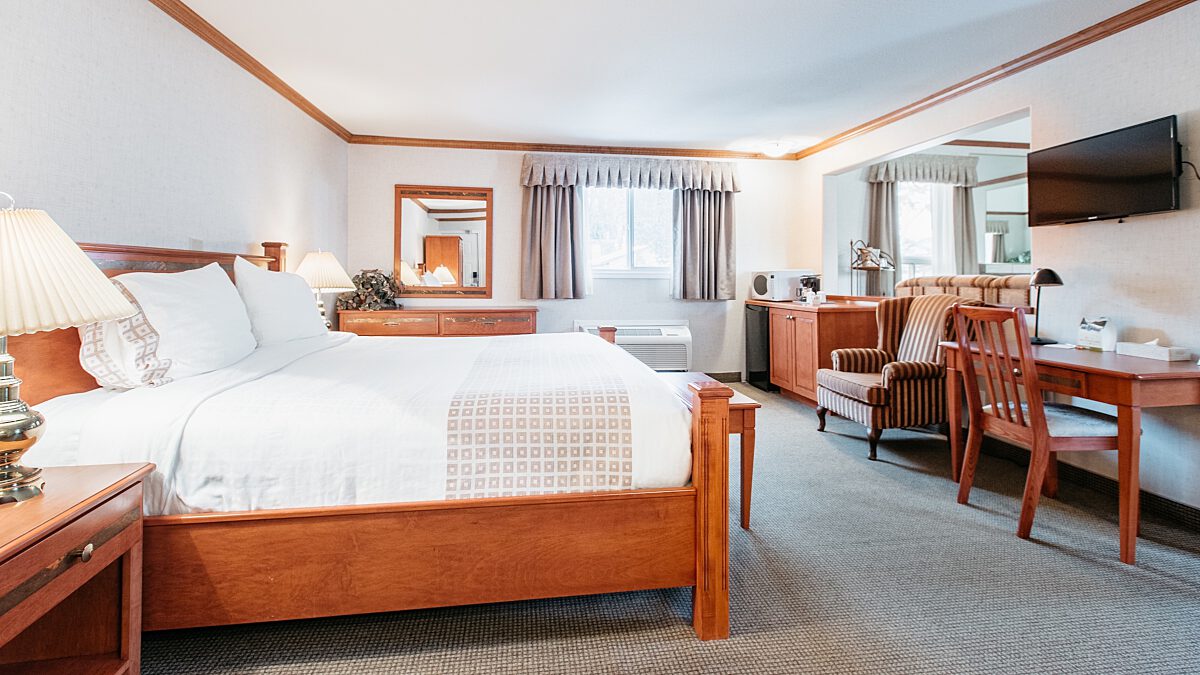 A top-rated hotel with superior cleaning protocols
Have a great stay in Jasper with super comfy rooms, superior cleaning protocols, free breakfast, and a great location on Jasper's main street close to all amenities and attractions.
More than a Room
All of our rooms and suites include the extra conveniences that make for a great stay.
What makes the Mount Robson Inn a top-rated hotel?
It's the little things that come together to make your stay in Jasper exceptional; things like super comfortable beds and duvets, an in-room fridge and microwave, air conditioning, fast WiFi, breakfast included, and other thoughtful details.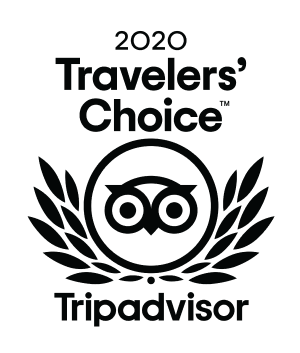 Find out about what Mount Robson Inn is doing in response to the Coronavirus (COVID-19).