Photography and Social Media Collaboration Opportunities
Work with Us
Hello! Thank you for your interest in Mount Robson Inn.

You're here because you're a photographer, digital creator or influencer in the social community and you have a passion for sharing amazing travel discoveries!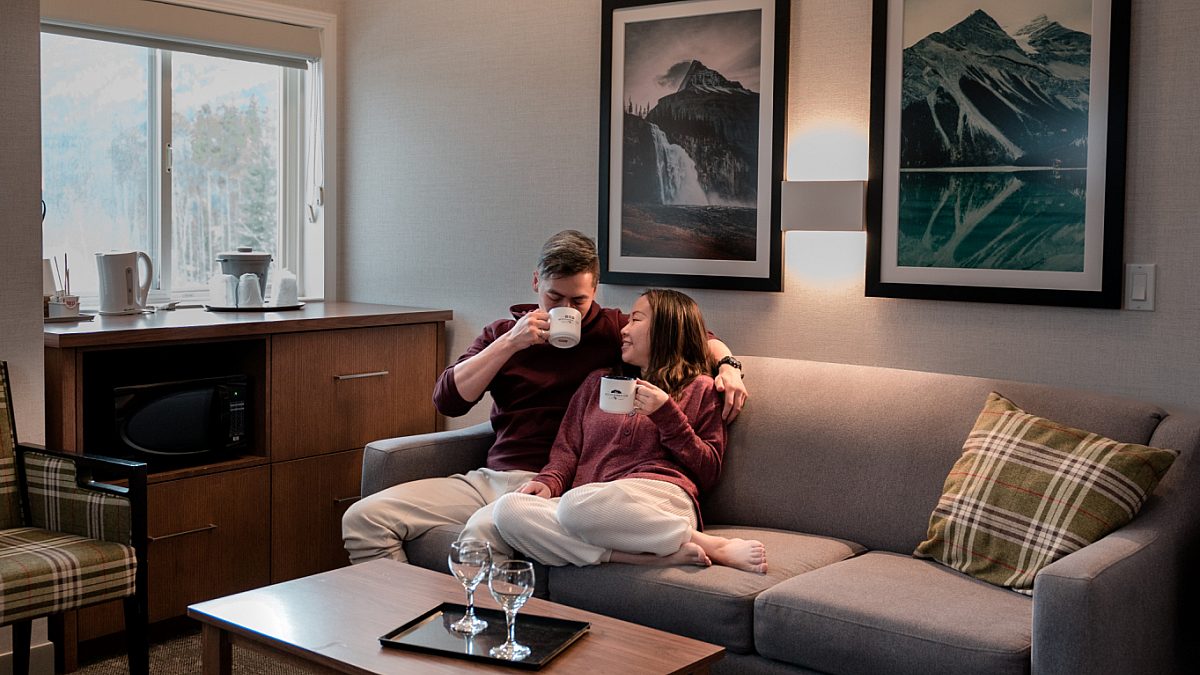 We value the work of our digital media partnerships and encourage new opportunities. As you know, social media partnerships work best when we serve similar audiences. That's when the magic happens.
Please take a read through this page. If you think that we are compatible, then please complete the form below.
Before we go any further, please note that Mount Robson Inn does not host stays during the summer months (July and August).
We usually plan partnership stays from mid September to early June (not including long weekends and holidays), depending on hotel availability.
Our Audience
Mount Robson Inn prioritizes collaborations that represent a combination of the following factors:
couples
families
large and small followings
uniqueness/diversity
multi-platform travel and lifestyle brands
relaxation seekers
adventure seekers and explorers
multi-generation families who travel together
those who are experienced traveling with their dog (dog-friendly hotels)
the audience is a minimum of 29 years of age
The Deliverables
Based on the value of a 2-night hosted stay in a renovated room or suite to accommodate your family:
One (1) collaborative Instagram reel (shared within 7 days of check-out)
Two (2) main feed posts (shared within 7 days of check-out)
Five or more (5+) stories with @mountrobsoninn tagged for resharing
Five (5) high-resolution lifestyle photos to be added to our asset library to be used indefinitely for ongoing marketing purposes (website, social, newsletters, print, etc.)
Do you think that this is a fit?