As many mountains as there are in Jasper National Park, there are as many bodies of water. It makes a breath-taking oasis for paddling and boat cruises.
Maligne Lake is the hub for canoeing, kayaking and boat cruises in Jasper National Park. It's a little over an hour's drive to this area. If you are looking for paddling experience a bit closer to the hotel, check out the boathouse rentals at Jasper Park Lodge.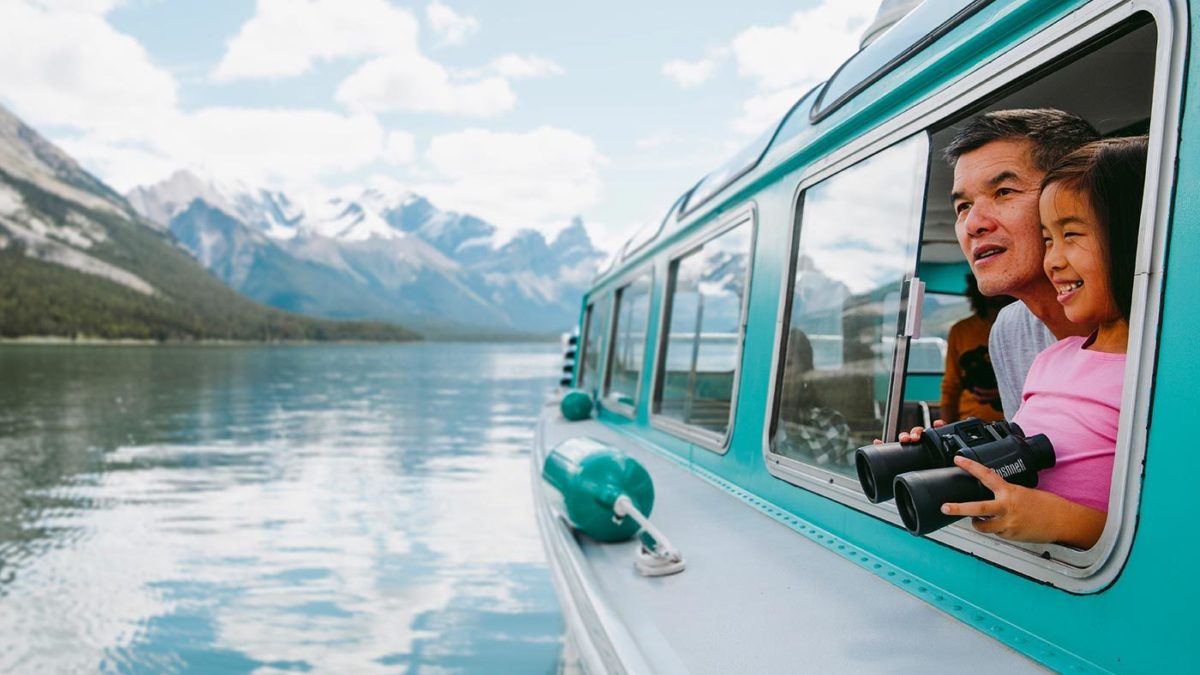 Maligne Lake Boat Tours
Declared the "Best Boat Cruise in Canada" by 8 million Reader's Digest subscribers, the Maligne Lake Cruise is an experience like no other. Join us on a panoramic tour across the crystal waters of magical Maligne Lake, fed by the glaciers of Jasper National Park. Glide past the jagged mountain peaks as we cruise to Spirit Island, a world-famous destination only accessible by boat.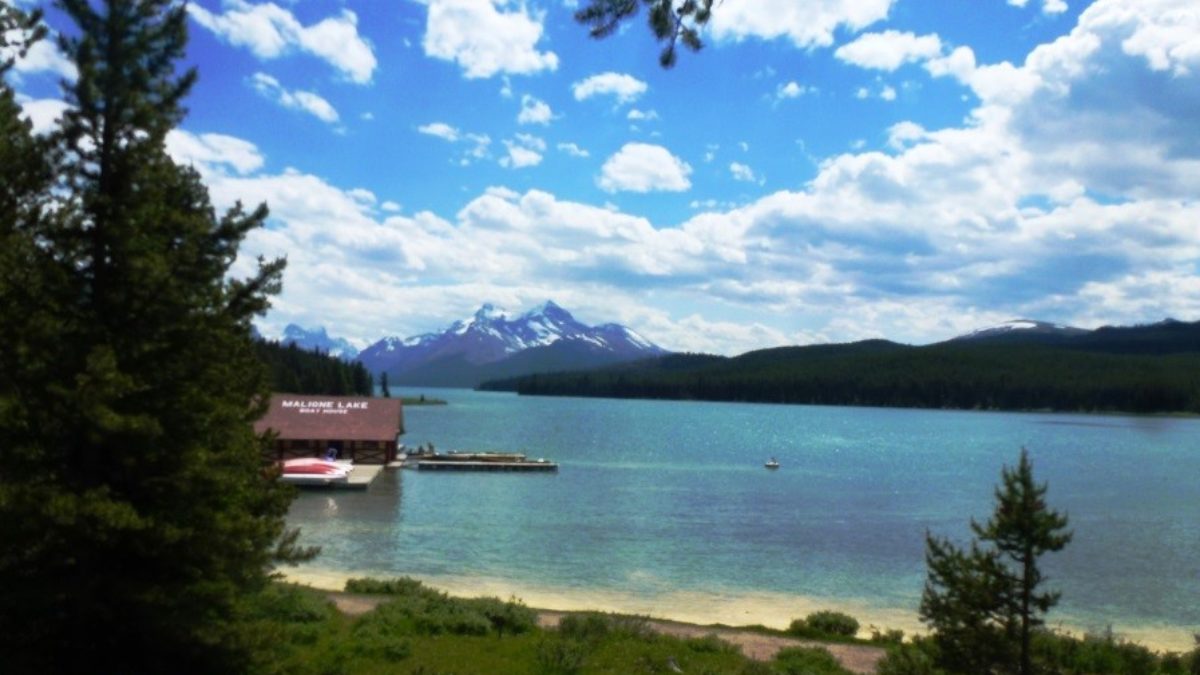 Maligne Lake Boathouse
Originally built by Donald "Curly" Philips, the historic boathouse houses the rental boats for you to come and enjoy this ideal family-friendly summer activity in the Canadian Rockies. Paddle across the world-famous Maligne Lake and take in the breathtaking views that surround from this unique perspective. Canoes, kayaks, and rowboats are all available for rent from $60 per hour.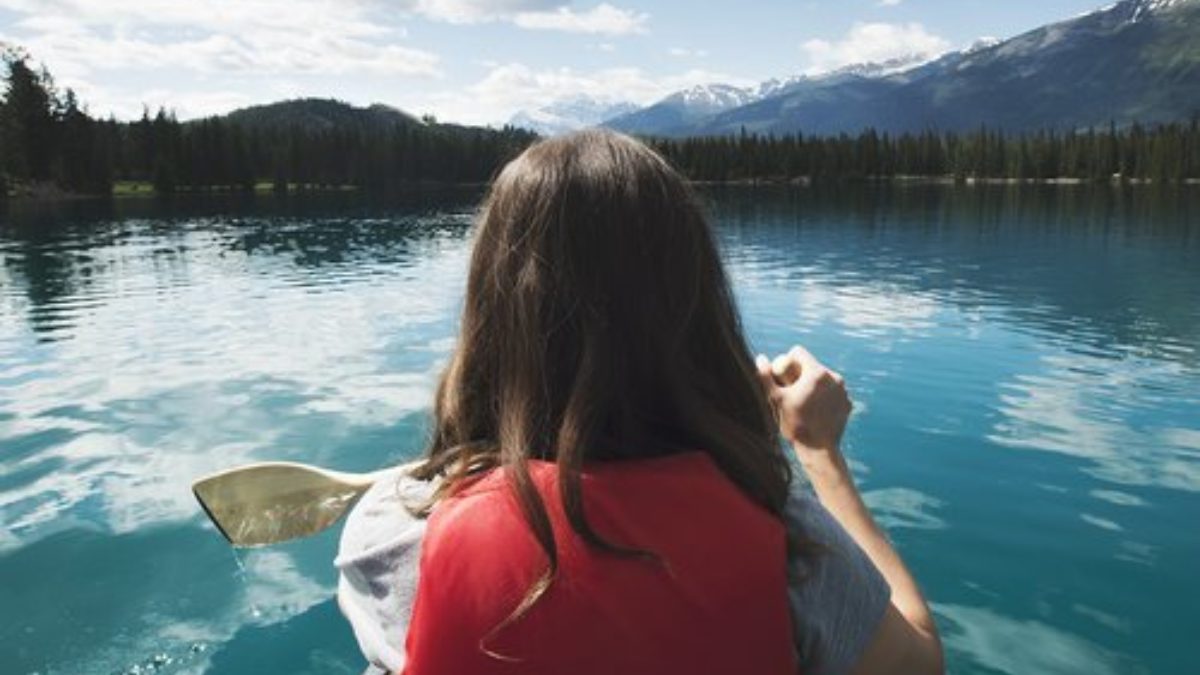 Jasper Park Lodge Boathouse
The boathouse, located at The Fairmont Jasper Park Lodge on the shores of Lac Beauvert, is your one-stop shop for adventure related activities. The boathouse is open April through October, weather permitting for canoe, kayak, and SUP rentals. Hourly and daily rental rates are also available for mountain and cruiser bikes for the entire family!