Mount Robson Inn supports hometown alpine racer, and top Canadian ski prospect
Starting to ski at the age of 2 isn't an uncommon story in Jasper and the mountain towns of the Canadian Rockies. There are few, however, who start racing at the age of 8 years old.

Jesse Kertesz-Knight, now 19 years old was born and raised in Jasper, Alberta. He has dedicated his young life to "becoming the best ski racer that he can be" - as he says. Jesse started skiing with the Jasper Ski Team until U16, and then joined the Banff Alpine Racers to finish U16 and start his FIS career.

In his final U16 season, he had many successes, including being the top Alberta male selected to compete in Nationals, the top U16 Alberta male overall title winner, and the recipient of the Rob Bosinger Memorial Ski Scholarship, and the Dee Read Memorial Athletic award.

The pandemic of 2020/21 put a pause on Jesse's ski racing dream with the exception of a short race series in Ontario, where he was invited to race with the Alberta Ski Team. The past season was his first with the Alberta ski team and Jesse posted 7 FIS wins, 7 FIS podiums, Canadian GS U19 Champion, and the Mens Alberta Cup Overall Winner. It was also his first season racing on the NorAm Circuit and he finished off the year with a top ten finish, 2 top 20s, and 6 top 30s!

It was on the feeder circuit to the world cup that Kertesz-Knight impressed coaches with a top 10 finish in combined, and placed in the top 30 on five other occasions.
"Jesse is a dedicated and hard-working athlete that is always striving to achieve and exceed his goals," said Josh Benge, athletic director of Alberta Alpine Ski Association in a press release.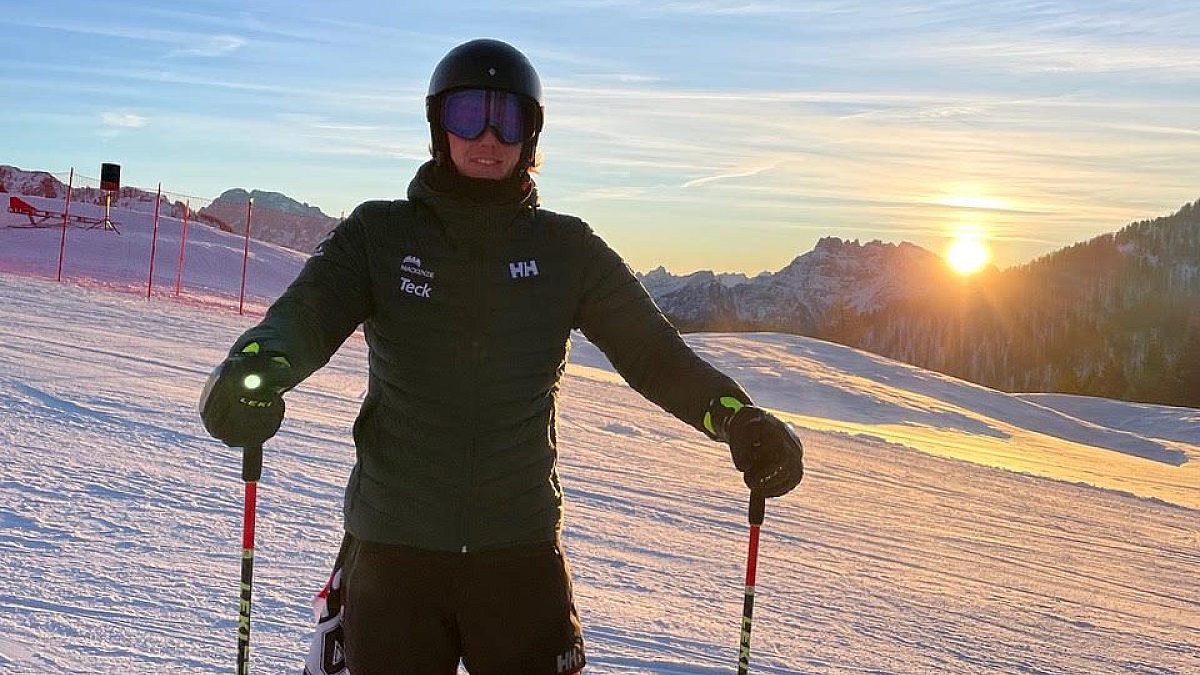 Chad Gulevich, owner of the Mount Robson Inn, also a born and raised Jasper native, skied with the Jasper Alpine Ski Team. Chad has taken a keen interest in Jesse's ski career saying "he's one to watch".

The Mount Robson Inn is thrilled with the opportunity to help a local ski racer who has his sights set high.

With high school honors graduation behind him, he is open to pursuing his ski goals, which include improving his world ranking, and lowering his FIS points. Through hard work and focused training, he is hoping to qualify for the World Junior Ski Championships. Jesse Kertesz-Knight's ultimate goal is to make the Canadian Ski Team and race on the World Cup Tour, and possibly the Olympics.

We'll be cheering you on Jesse!

main image photo credit: Malcolm Carmichael
content images: Jesse Kertesz-Knight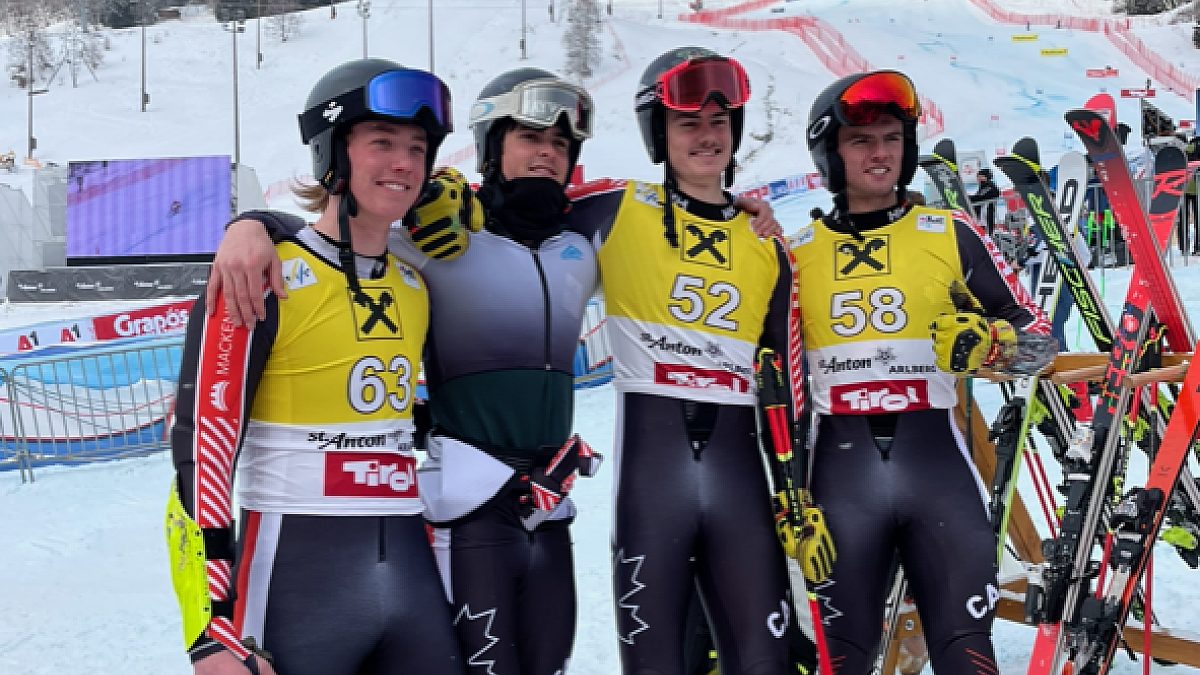 Next Up On Our Blog
Jasper in January takes place in Jasper, Alberta the third week to the end of January each year. In 2023, it is kicking off on January 13th and wraps up on January 29th.