11 Reasons why breakfast included is awesome.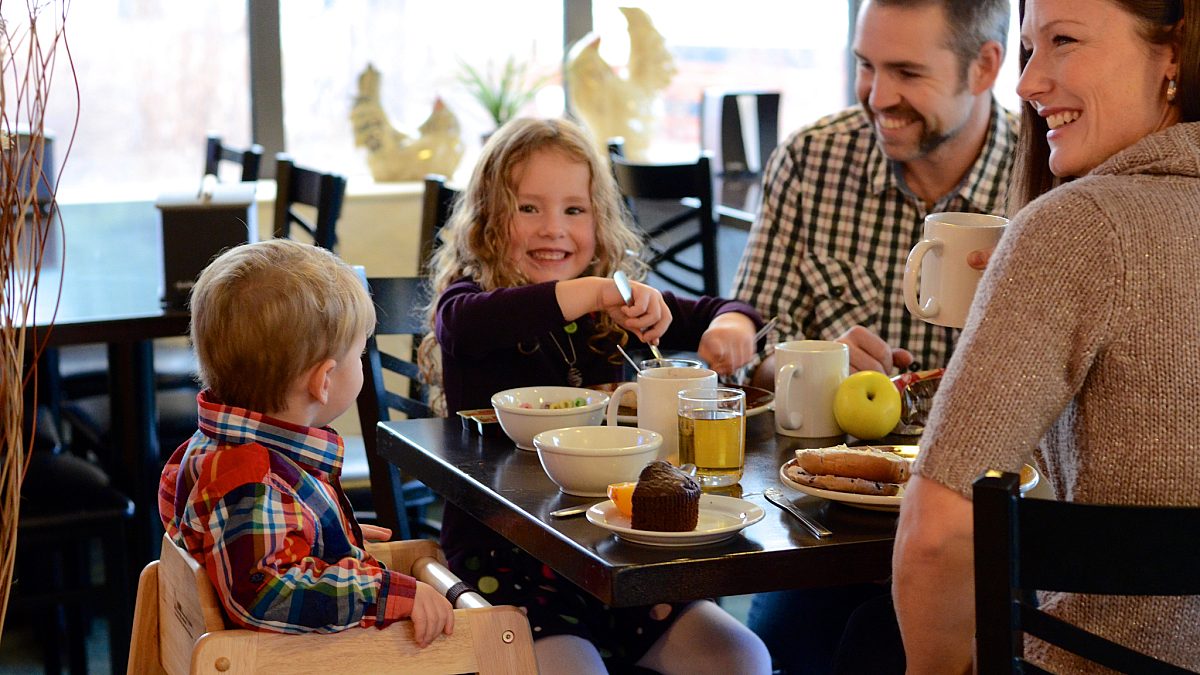 POV: You open your eyes after a great night's sleep and all you need to do is change out of your pjs and grab your room key. No need to formulate any thoughts yet, there's time for that later. You head on downstairs to the main lobby area and straight on to the breakfast room just a few steps away. You're filled with delicious aromas of savory sausages, omelets, sweet pastries, colourful fruit and yogurt, a range of hot and cold drinks, and even your favourite comfort cereal. Fill your plate and find a seat in the beautiful, bright dining area and take in the mountain views. You're about to enjoy a great meal that you didn't have to think about.Sure, convenience is a big reason why Mount Robson Inn offers breakfast to every guest, but there are so many more! Here are our top reasons for keeping breakfast included with every stay:
1. Wake up to fresh, hot coffee
We'll brew the coffee for you! Bottomless is always better. Of course, on the other hand, if you prefer, everything you need to make your own is provided in your room as well, but we are happy to have it hot and ready for you each morning in the breakfast room.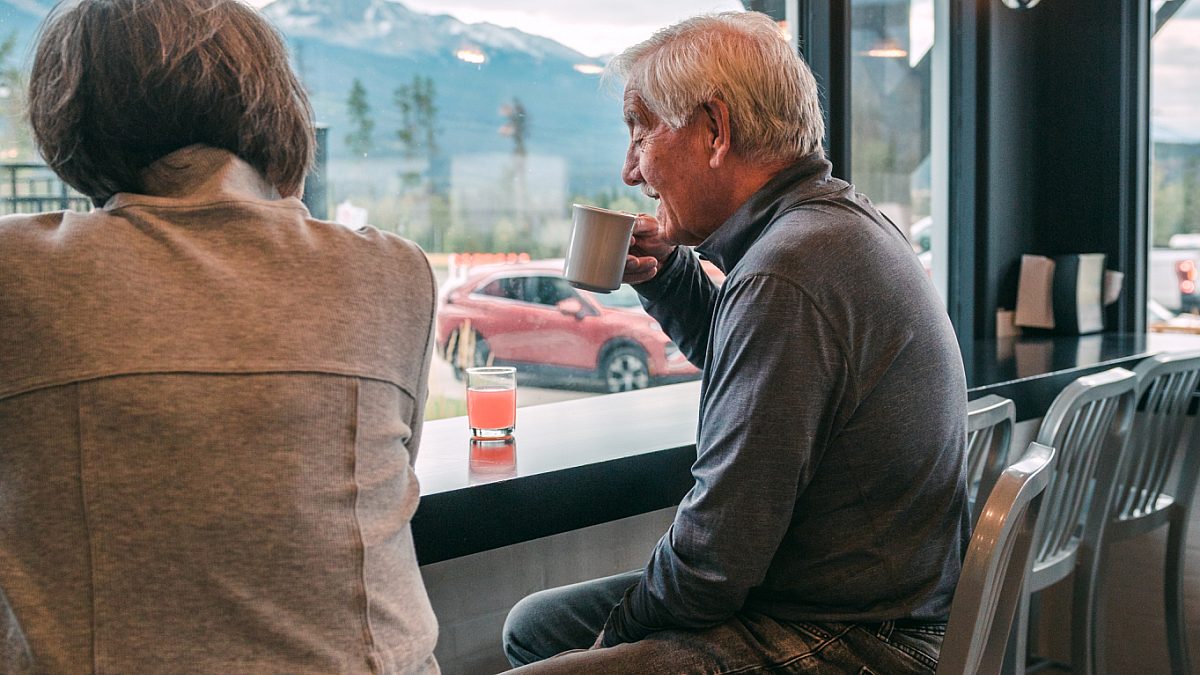 2. Save time in your morning
Go ahead and sleep in! Our efficient, self-serve breakfast room is a huge time saver. Have you ever been the one to stay back in your room with the hungry kids while the other person has to get in the car, drive to go pick up food and come back? Yeah, not a fun time!
3. Cha-ching! $$$
Included with every stay means more money in your pockets instead of spending an extra $15-$30/person each morning.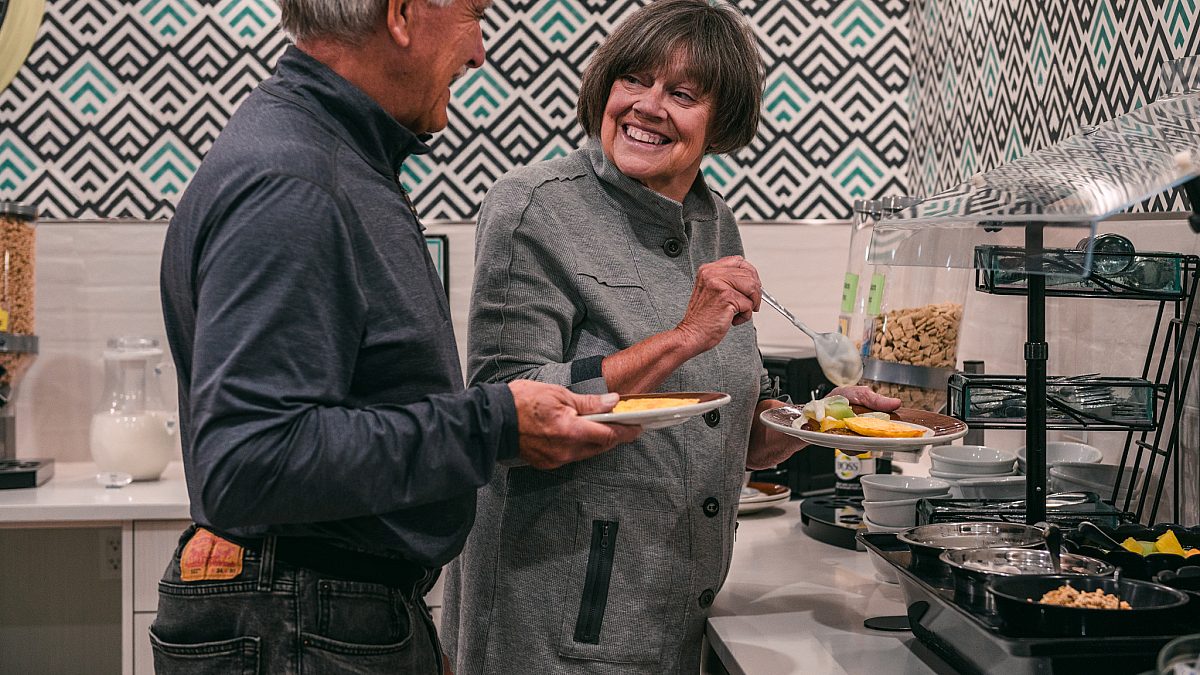 4. Breakfast favourites for everyone
The extensive breakfast buffet offers multiple options, so you can be sure that each member of your crew will be able to fill up on at least one option they like. This isn't your typical "breakfast included" carb-laden menu of cereal, toast, bagels and maybe a yogurt cup. No, you will find fresh fruit, hot omelets, sausage, hard boiled eggs and many gluten free and vegetarian options as well. FYI , multiple courses are allowed!
5. Fuel up to discover Jasper
Will you be ice climbing today? Shredding the slopes at Marmot Basin? Perhaps snowshoeing, or Nordic skiing is on your agenda. Maybe you're heading out on one of the many closeby hiking trails like Old Fort Point is the goal for the day.. The hearty breakfast offered at Mount Robson Inn is crucial to fuel up and make the most of your trip.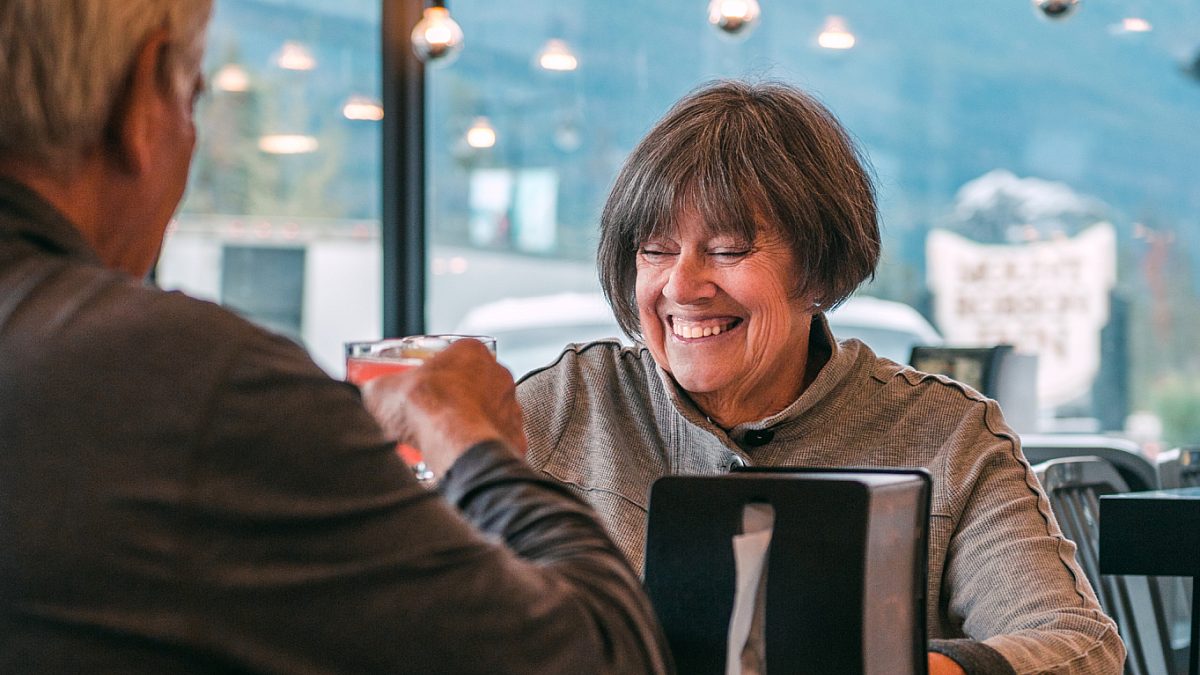 6. Wholesome fast food
Instead of grabbing a sandwich from a fast-food joint. The Mount Robson Inn's breakfast offers wholesome and tasty options even faster than take-out. It's another big time-saver - after quality, our breakfast room is all about efficiency. Our awesome breakfast team is skilled at refreshing and restocking items quickly, so you'll rarely have to stand in line.
7. Hours that fit your schedule
Open at 6:30 am every day. We may be the only place serving a decent breakfast early enough to get a head start on your adventures. Or, let's be honest, to align with your kids' crack-of-dawn-wake up time. Conversely, if someone in your party likes to sleep in, it's an easy way to get everyone else out so the room can be quiet, while also staying in the same building. The sleeper-in-er can saunter in all the way till 10:00 am to enjoy their hot coffee and hot food on their own time.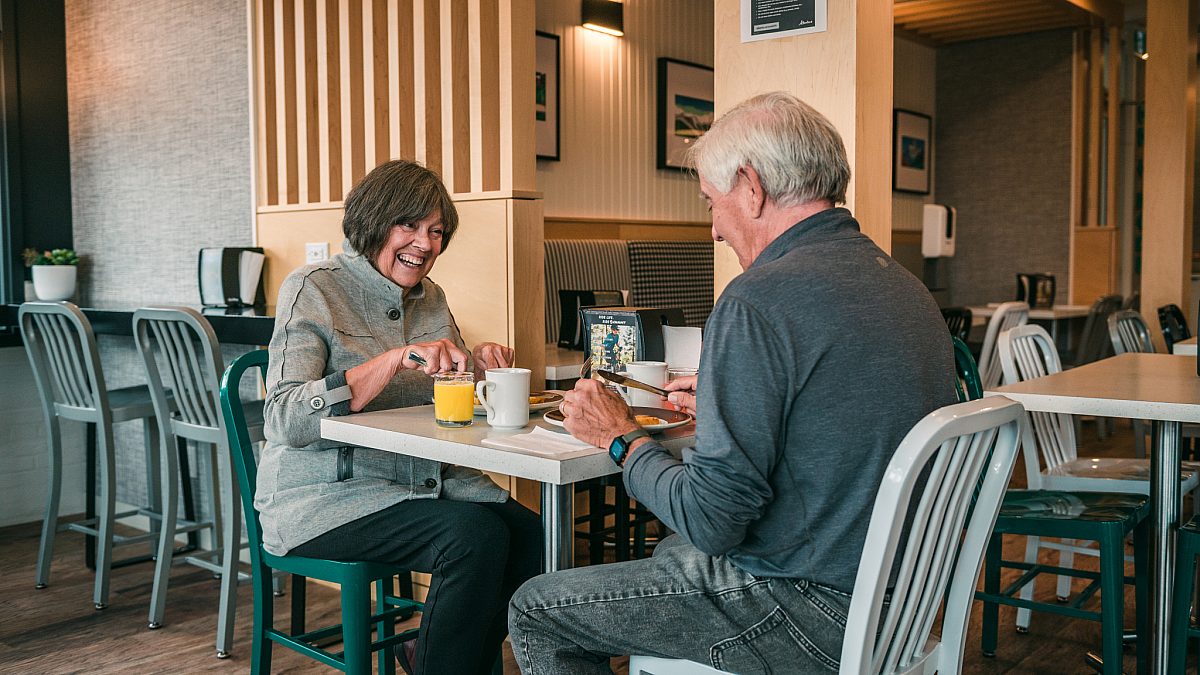 8. Keep your room and vehicle clean
Avoid the dreaded ketchup packet explosion all over your car's interior. Eat in our breakfast dining area with beautiful mountain views and your hotel room and your car will remain mess and litter free. Win!
9. Skip the pre-planning
It's one less thing you have to plan ahead of time. You've already got other items on your packing list, adventure list, and to do list before you leave. Don't worry about planning breakfast each day - Mount Robson Inn has it all taken care of.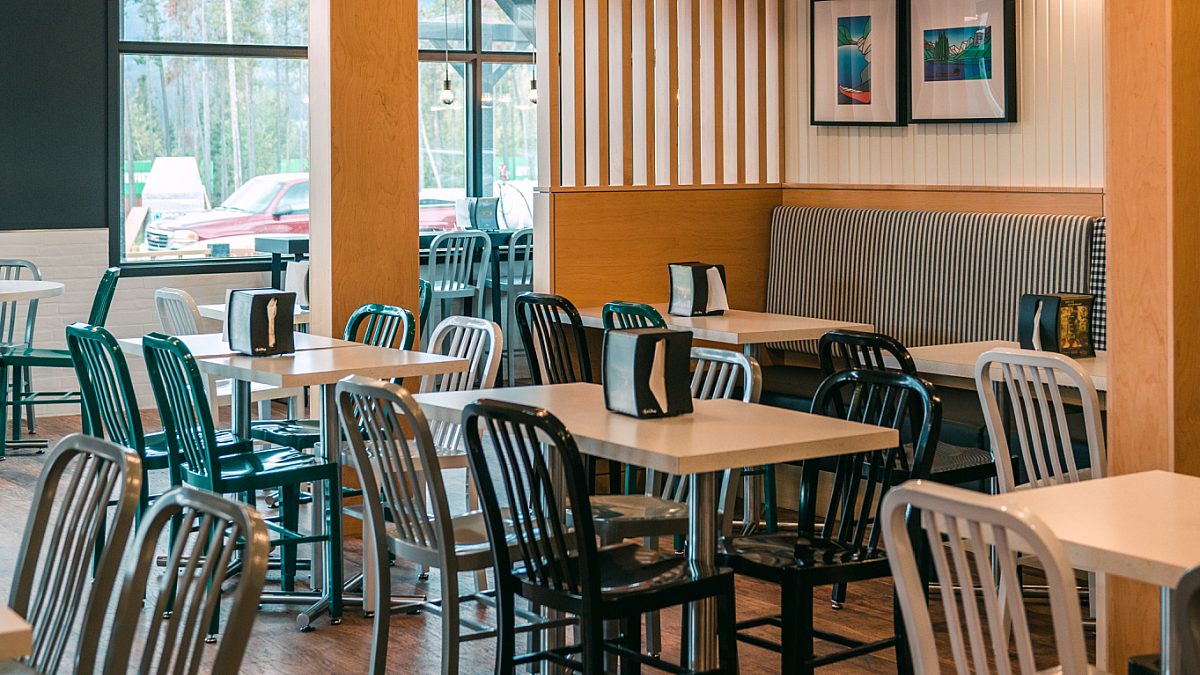 10. The environment just makes sense
Feel free to grab a local activity guide from the lobby on your way down, to see what's happening around town and make plans for your day - after you sip your hot coffee and enjoy the feeling of a satisfied stomach.
11. Settle into a great morning routine on your getaway
3, 2, 1, blast off! Further to our previous point, less decisions on the day of is always a plus! We have all been there - you looked up some local joints in the area or spotted them on your way in. But when you haven't had your caffeine yet and your stomach is a little rumbly, putting the steps in place can be bumpy, especially if you have a crew along with you. It's proven that less decisions in your morning routine will help to create a smoother launch for the day ahead.
Are you ready to dig in?
Breakfast is just one well-loved amenity you'll get to experience at Mount Robson Inn. Learn more about the other amenities at the hotel.
While you're there, click the BOOK button in the top corner of your screen to check out rates and dates and plan your getaway to Jasper. The breakfast is delicious and ready all year round!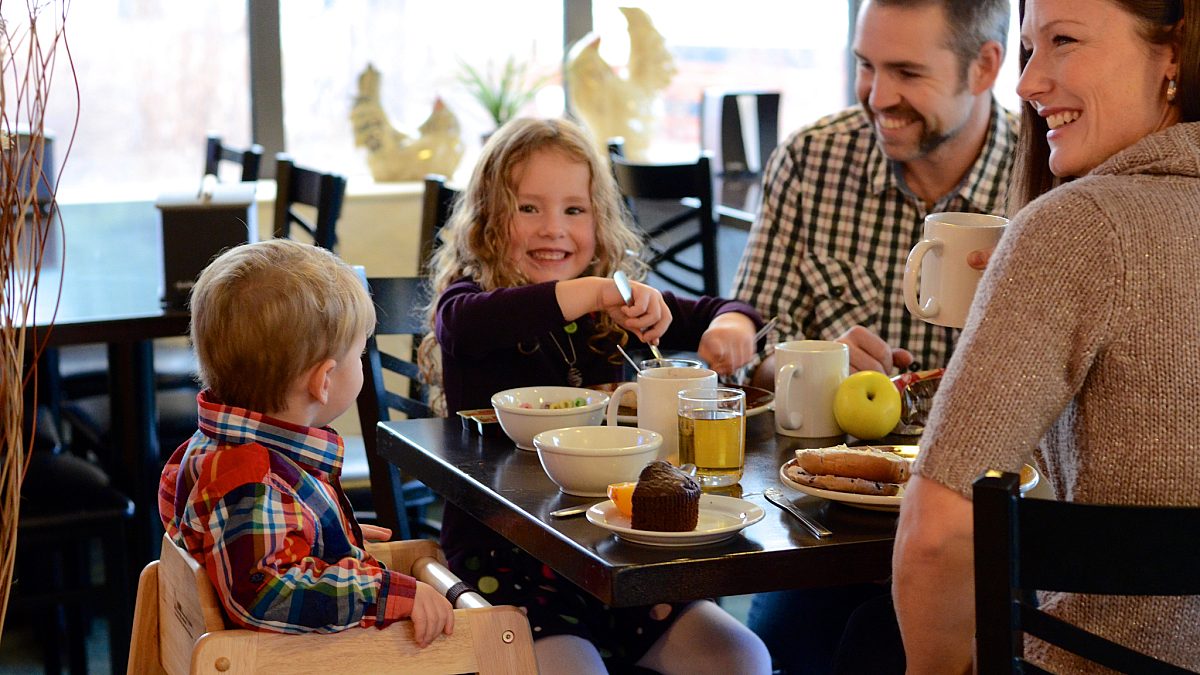 Next Up On Our Blog
With the support of his hometown of Jasper and the ski community behind him, up-and-coming alpine racer Jesse Kertesz-Knight is making his dreams become reality.