Jasper in January : What, When, Who, Where & Why?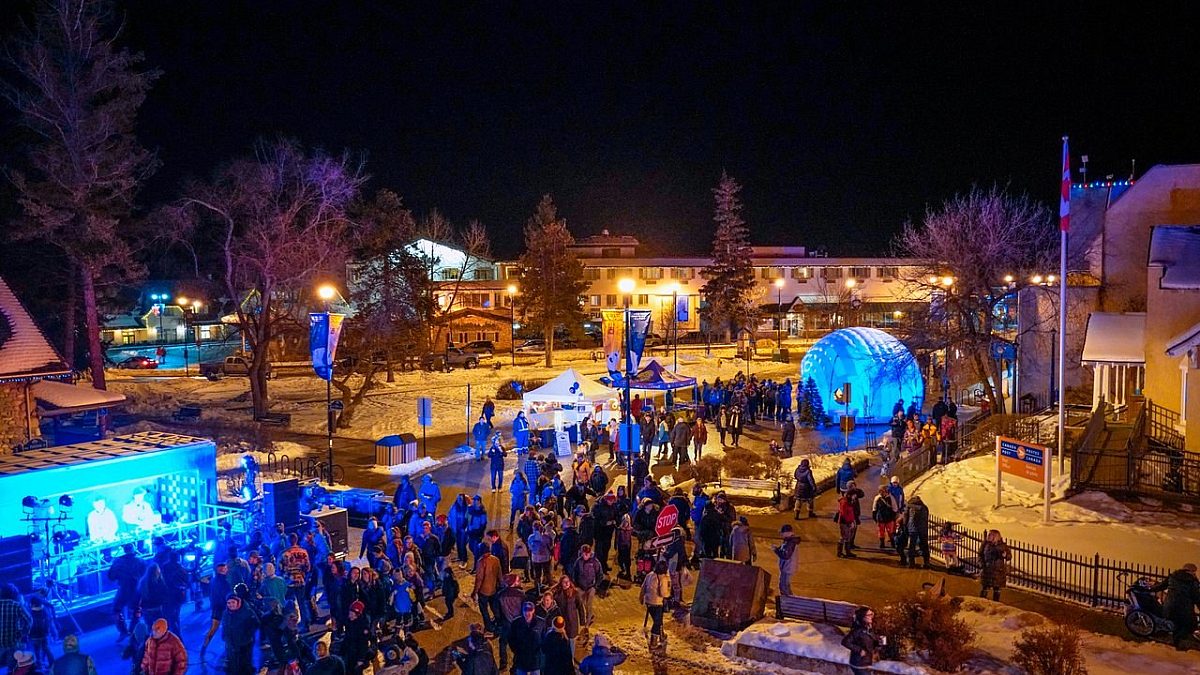 You may have heard about Jasper in January, but have you been? We hope that this article takes care of answering the 5 W's about Jasper in January.
What is it? When is Jasper in January? Who goes to this event? Where is it? Why is Jasper in January a popular event?
When is Jasper in January?
Jasper in January takes place in Jasper, Alberta the third week to the end of January each year.
In 2023, it is kicking off on January 13th and wraps up on January 29th.
What is Jasper in January?
Jasper in January is a full-scale celebration of winter. It's more than snow, winter pursuits, and finding a great fireplace for apres ski.

This two-week-long festival celebrates Jasper's mountain culture with bright-colored glowing decorations across town and local experiences that aren't found any other time of year. There are activities and events that are family-friendly, and adult-only.

There is a full schedule of events that range from;
cocktail-party style wine tastings
food experiences - special menus, poutine showdown, caesars, and sliders specials, and more
whiskey, wine & hops dress-up events and brewery tours
Jasper pond hockey tournament
live music and musings every night at various venues
Jasper curling club hot shots competition

fabulous street party and fireworks as the festival's finale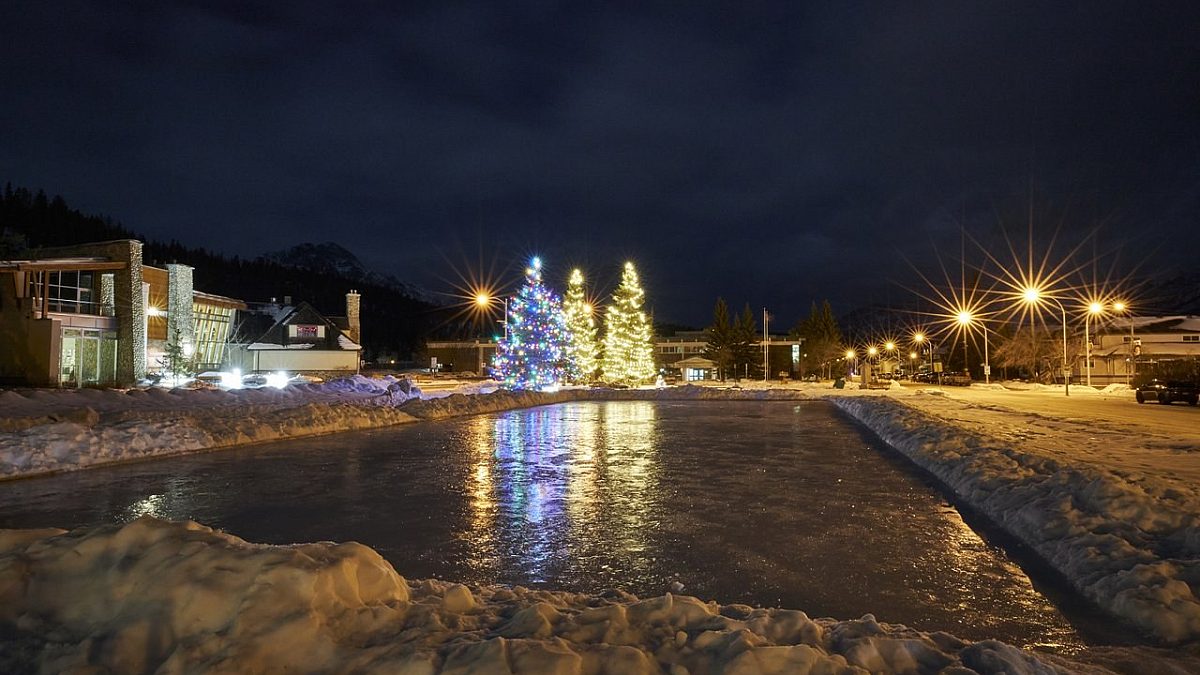 Who goes to Jasper in January?
Jasper in January isn't just for those who love skiing or love the winter season. It's for those looking for a fun and vibrant way to kick off the new year.
Guests come year after year excited to experience what's happening in the town. The community of Jasper rallies around Jasper in January, rubbing their hands together in anticipation of Jasper's frostiest Festival.

For 2023 Tourism Jasper is calling out to community spirit to wear an iconic symbol of Canadian winters - the toque. All businesses and residents are being asked to don their favorite toque in an expression of unity for Jasper in January.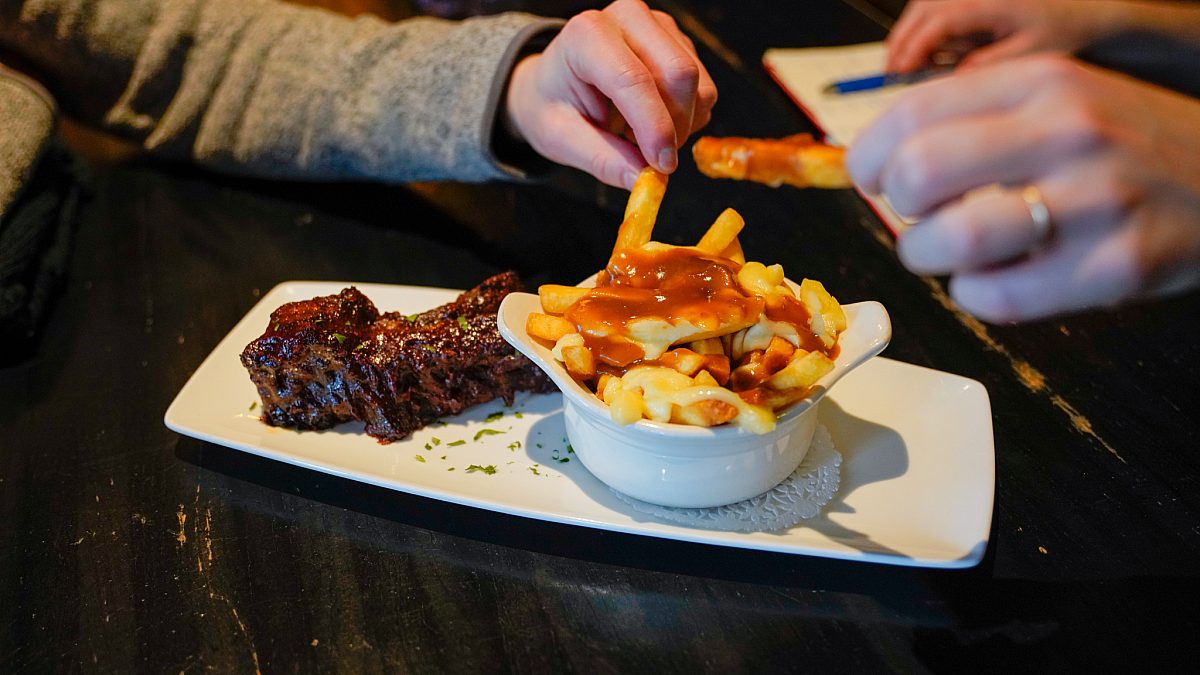 Where does Jasper in January take place?
Jasper in January takes place across the townsite, to the mountain peaks for skiing and boarding, to the valley floor for skating, cross-country skiing, dog sledding, Maligne Canyon ice walks, and even sleigh rides.

Local hotels, like the Mount Robson Inn, offer a reduced rate in their Jasper in January hotel deal. Adding extra value to your stay, the Mount Robson Inn offers free breakfast for all guests and the outdoor hot tubs are a great way to end a day of excitement.

Jasper's shops and restaurants get on board with the festival by offering special menus, and drink features and bargain hunters are likely to find a special something on sale at your favourite shop.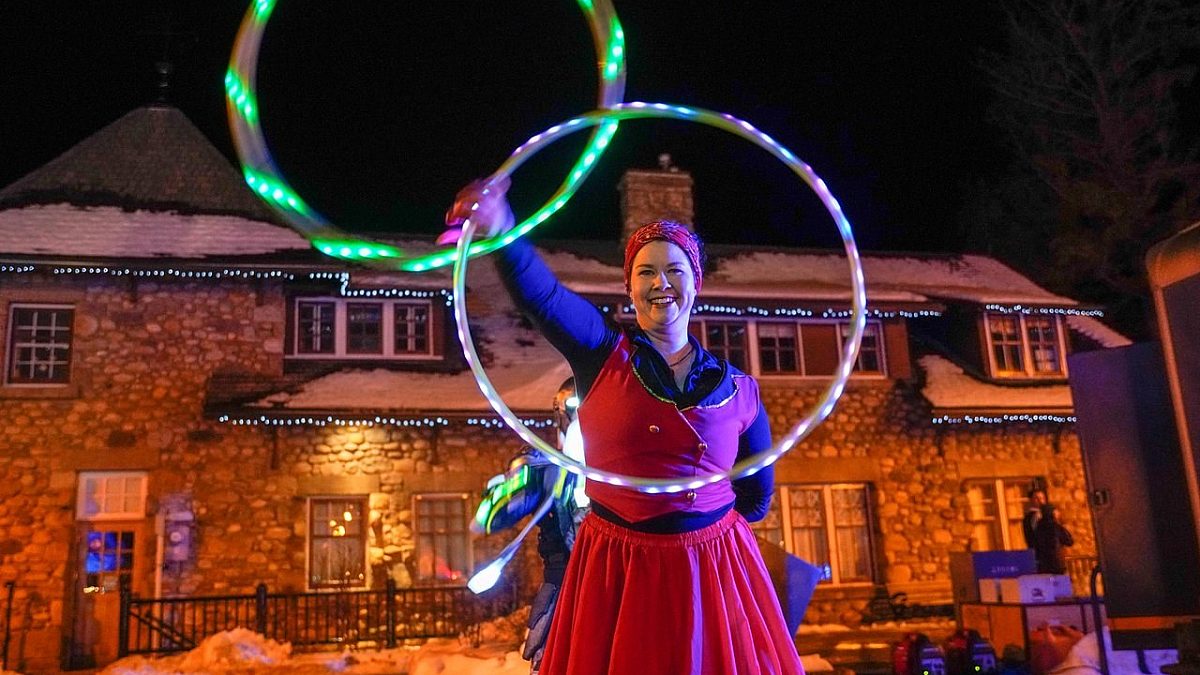 Why should you go to Jasper in January?
It's a great way to kick off 2023 and celebrate the best that winter has to offer.

For three decades, the Jasper and January event has been the nexus of joyful mountain culture and having good times in any weather.

This year Jasper invites you to rediscover this playful Festival through seasonal activities food and wine experiences and the fine hospitality of our local accommodations like the Mount Robson Inn.
Next Up On Our Blog
From Jasper at mile zero, traveling on the Icefields Parkway south, if you stay on highway 93 you will ultimately end up in Wickenburg, Arizona. Yes! Highway 93 gets you to the Hoover Dam and Freemont Street in Vegas. That's one epic road trip!