Jasper's Winter Wonderland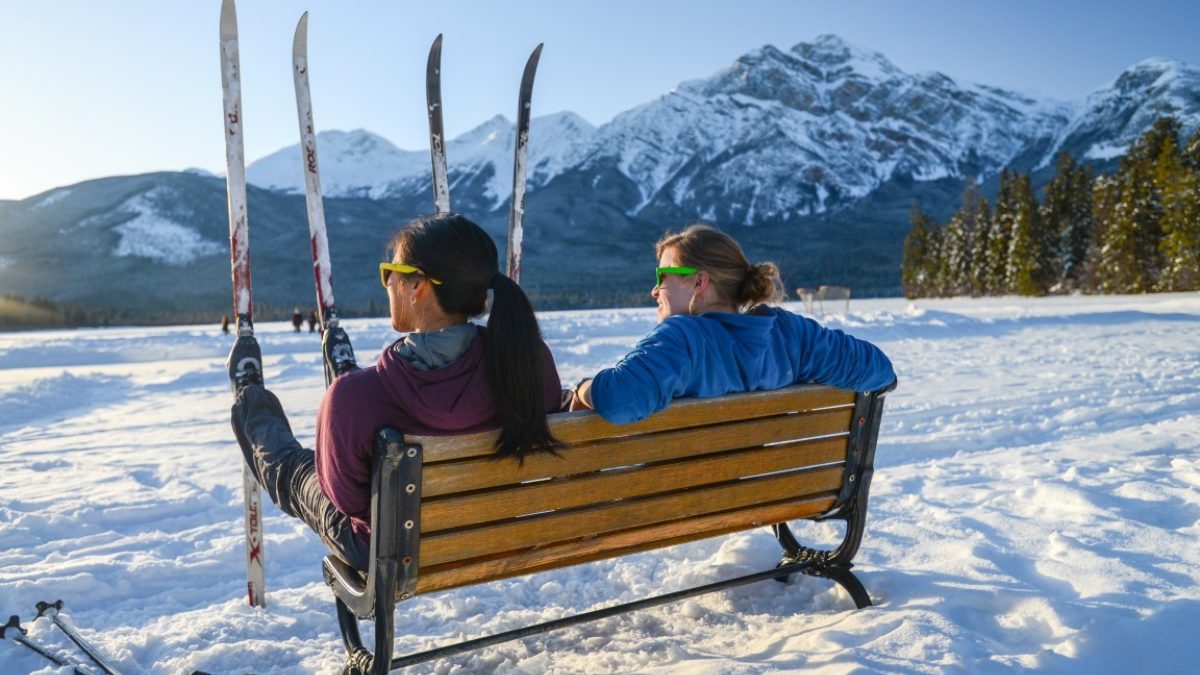 The Wonders of WInter
Ask any local, winter is playtime in Jasper!
Where snow and ice transform a landscape into a wonderland.
There is a winter adventure waiting for you in Jasper. From skating or ice-walking to skiing and snowshoeing, all you need to do is change up your footwear.
We love snow days in Jasper! The more it snows, the bigger our smiles get.
Find out about what Mount Robson Inn is doing in response to the Coronavirus (COVID-19).