Glide, breathe, and take in the beauty; that's cross-country skiing in Jasper
Whether you enjoy short cross-country ski loops with gentle slopes and spectacular sights, or longer challenging ski routes, Jasper is full of breath-taking cross-country skiing adventures.
Take in the scenery at a variety of locations including; Whistler's Campground, Maligne Lake, Athabasca Falls Whirlpool Valley, and The Pyramid Bench.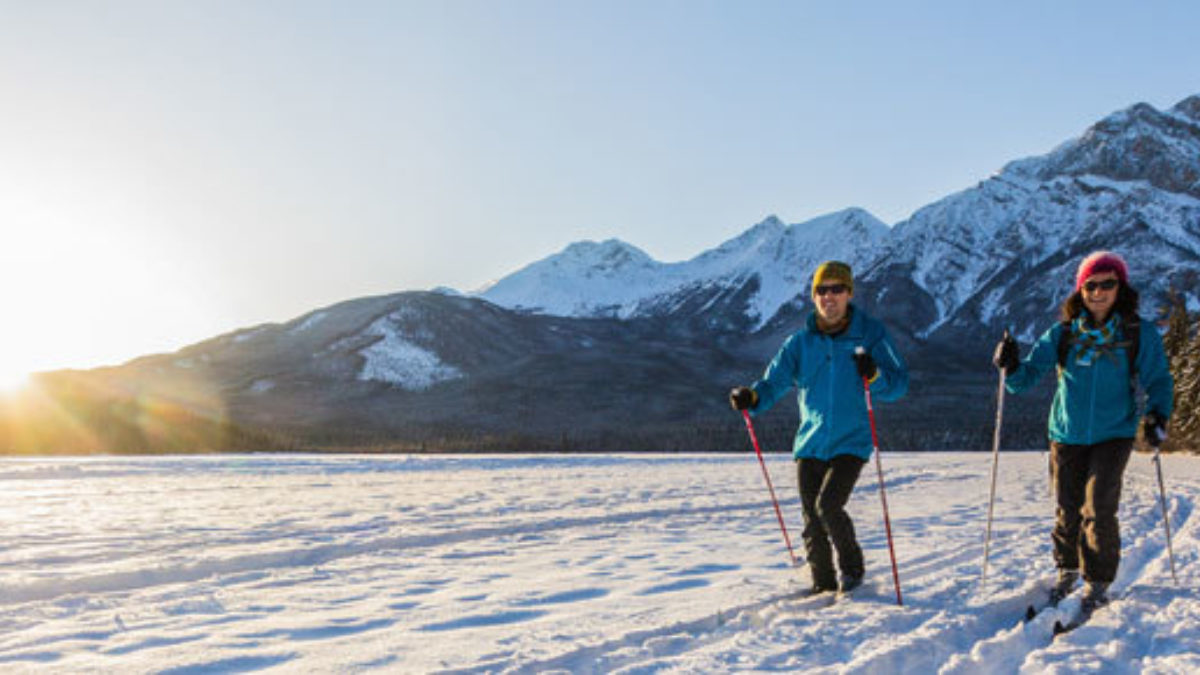 Cross-Country Skiing Jasper
Jasper offers up a great mix of cross-country ski trails with something for everyone. Relax with the whole family and take in the vistas on a casual ski around one of our easy campground trails or get your heart pumping up one of our steeply-ascending fire roads. Great trails include Athabasca Falls, Pipeline Trail, Pyramid Fire Road, Wabasso Campground, and Whirlpool Winter Hub.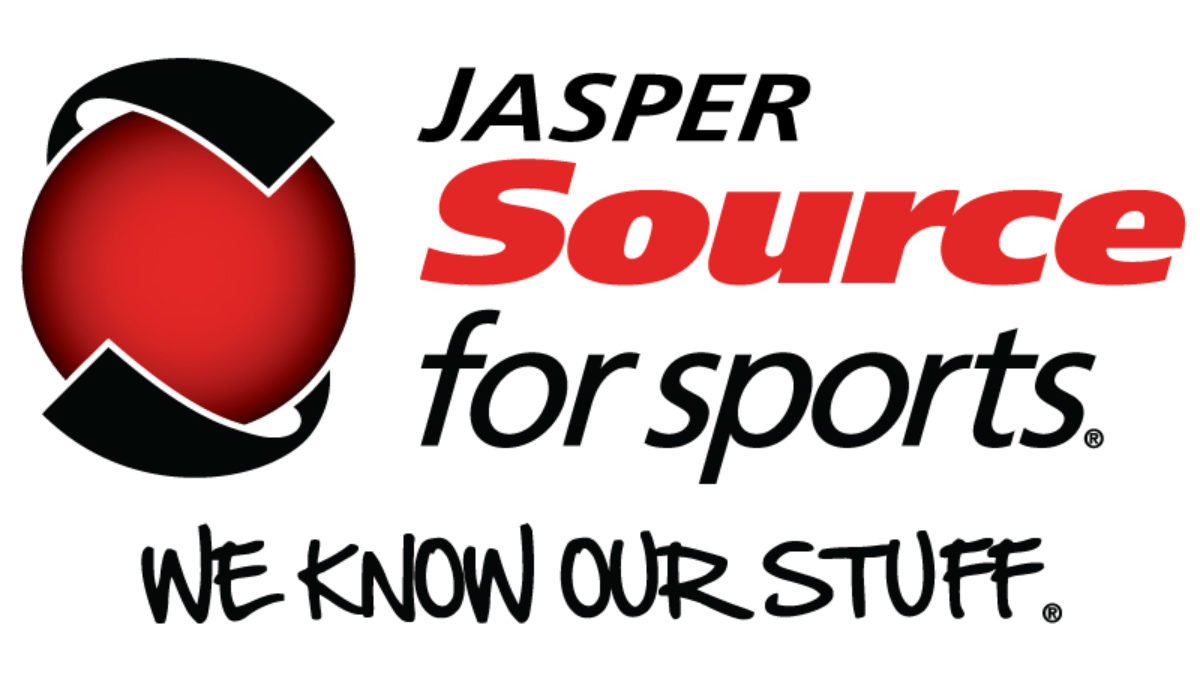 Source for Sports - Winter Rentals
Winter rentals include Fat Bikes, Alpine Ski Packages, Snowboard Packages, Nordic Packages, Ice Skates, Helmets and Ice Cleats.
Let us Help!
Click on the button below and send us your activity booking request. We will get back to you soon with availability and pricing.