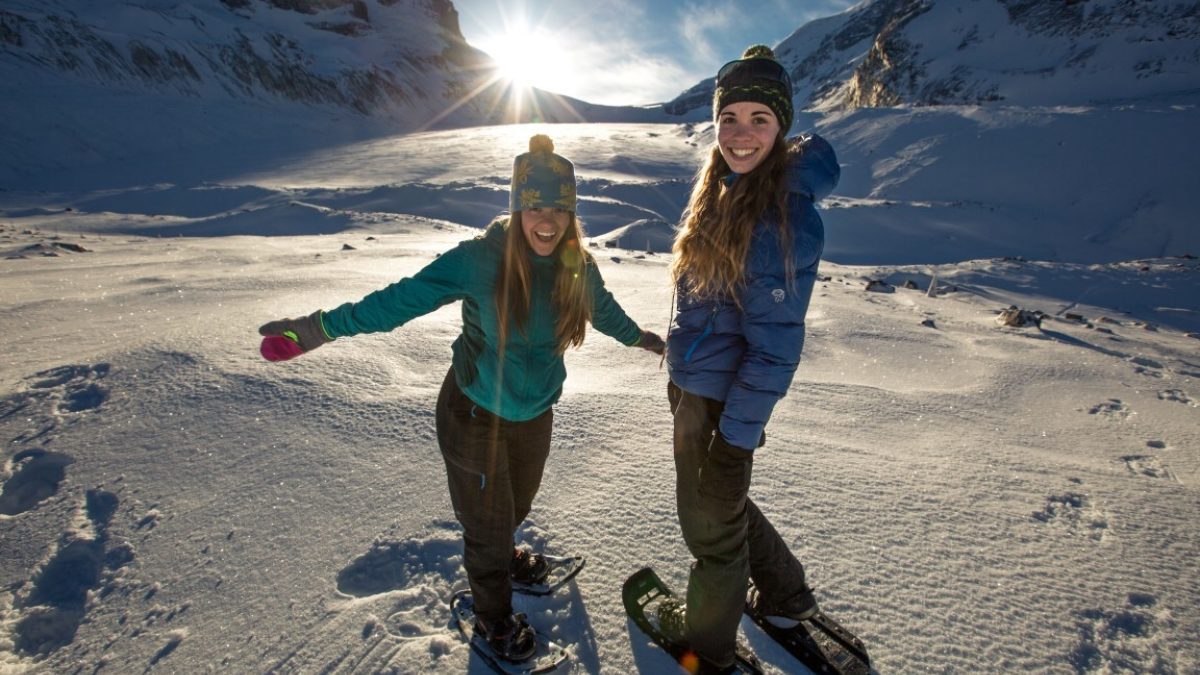 Jasper NordicFest
| | |
| --- | --- |
| | February 26, 2022 - February 27, 2022 |
| | Website |
This multi-sport event is a fun way to come together in the community of Jasper to enjoy our incredible backyard. There are 6 different races to join:
35k Caribou Loppet Individual Ski
16 k Classic Skate or Ski
5 k Classic Skate or Ski
12 k Classic Skate or Ski
8 km Snow Shoe Race
8 km "Dead Cold" Trail Run
This event is in partnership with the Jasper Yellowhead Historical Society and it's sponsored by the Mount Robson Inn.
Click here to register on their website.