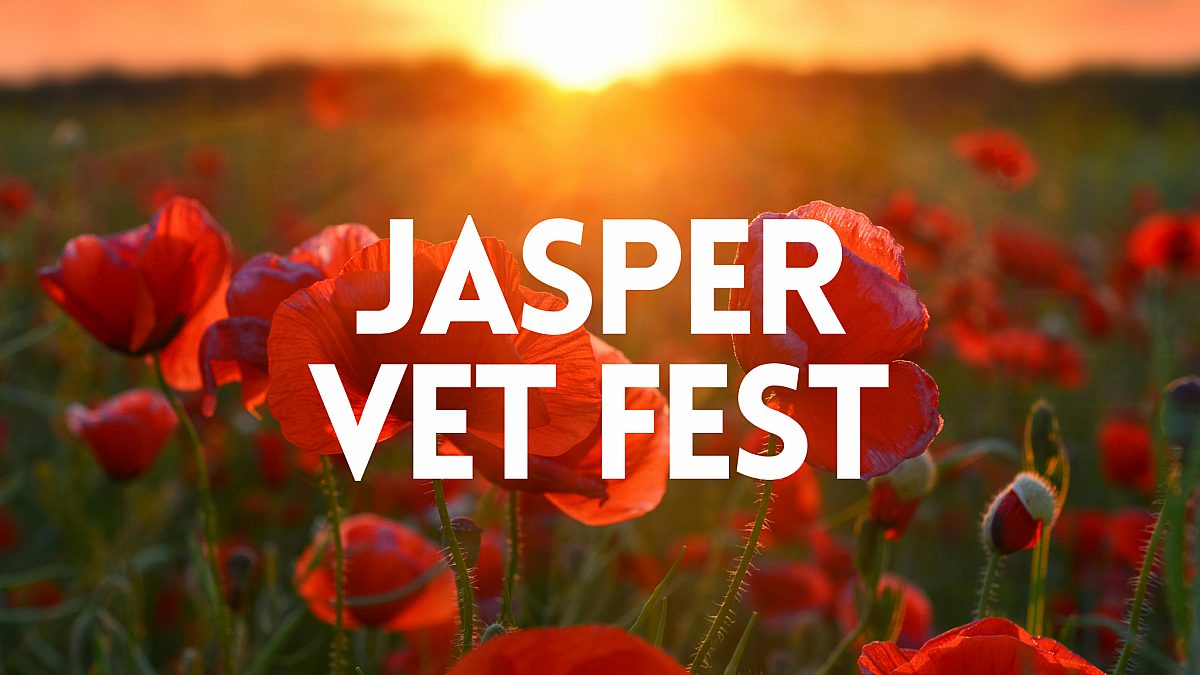 Jasper Vet Fest
| | |
| --- | --- |
| | November 1, 2021 to November 15, 2021 |
| | Jasper, Alberta |
| | Website |
The community of Jasper will be hosting the Veteran's Appreciation Event from November 1st to 15th, 2021. With the 100th Anniversary of the Poppy, Remembrance Day, and Veteran's Week, Jasper would like to invite all to our town and Jasper National Park to enjoy events, activities and dining throughout the Town of Jasper. The Veteran Appreciation Event (Vet Fest) is to show our support for our Military Veterans who through their service at home, or overseas, have endured and sacrificed so much for all of us.​

The Mount Robson Inn is proud to join in on the festivities and provide a package deal for this special occasion. Veterans, Military, and Vet Fest attendees can enjoy 15% off of their stay and free breakfast - BOOK NOW.
Find out about what Mount Robson Inn is doing in response to the Coronavirus (COVID-19).