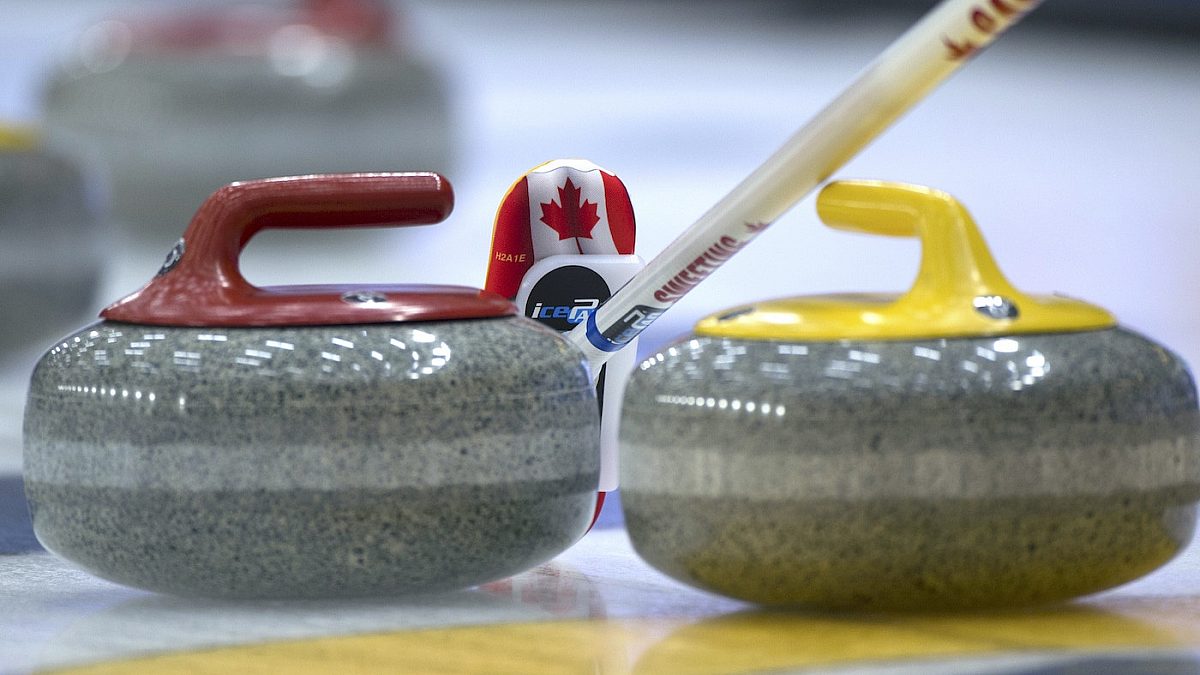 Curling Funspiel
Curling is a popular winter activity, established in Canada and enjoyed throughout the year in indoor curling rinks. Jasper Curling Club hosts this 80s/90s inspired event every year and it rocks!

Fee includes play and a pizza dinner, Jasper Trivia, 50/50 and prizes.

Games: 11:00 am - 5:50 pm
Fun (Dinner, trivia, prizes): 5:30 pm - 9:00 pm
Cost: $25 per player
Register by January 13, 2022
The event registration link will be added here when it becomes available, so check back soon!