Our version of "fine print"
Get to know the policies that apply to your stay. This includes things like check-in, check-out times, non-smoking policies, and dog-friendly policies.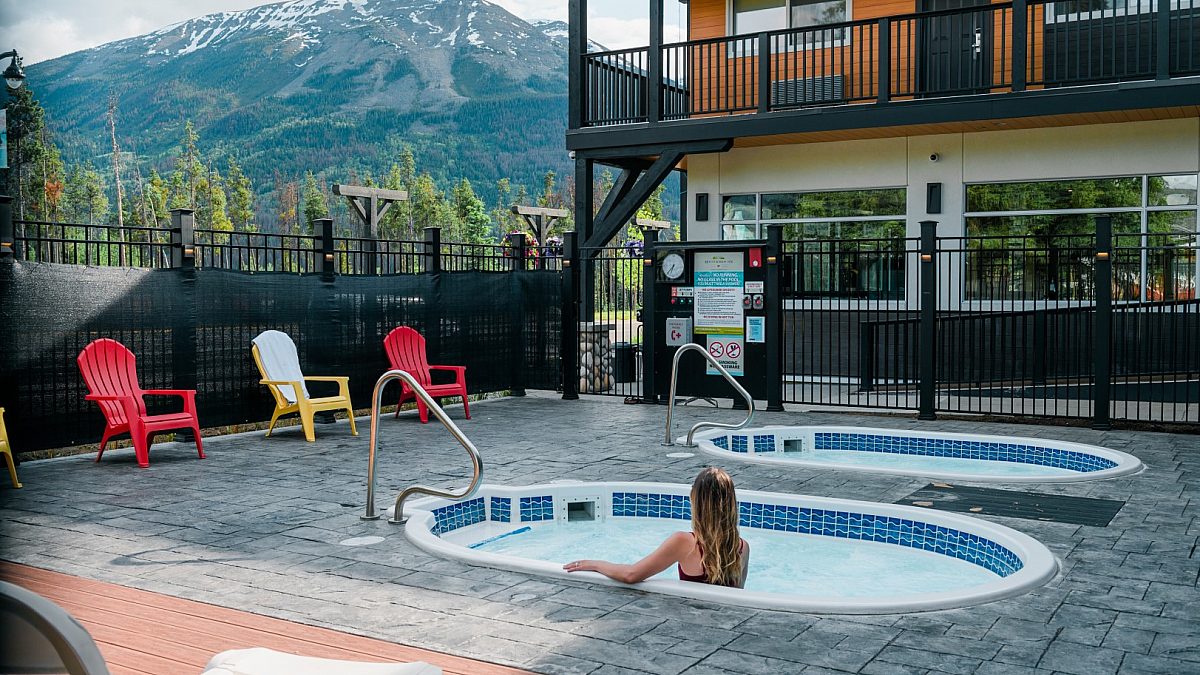 Check-in time: 4 PM
Check-out time: 11 am
Cancellation notice of 2 days is required, else one night's room and tax are retained.
Cancellation notice of 5 days or more may be required for holiday periods
Deposit & Pre-Authorization
First nights room rate and tax is required upon booking
A $300 pre-authorization is due at the time of check-in by a personal credit card.
Cash or debit paying guests must provide a $300 cash deposit.
Dog-Friendly Stay Policies
The Mount Robson Inn is a dog-friendly hotel. We know that traveling with your dog is important to you.
Please note the following;
not all rooms or suites are designated dog-friendly. Please book ahead for the Standard Two Queen Room or the One Queen Sofa Bed room
Dog-friendly rooms must be booked in advance. No accommodations can be made in other room types
$25 per dog, per day charge, applies (maximum of 2 dogs per room)
The Mount Robson Inn Jasper is entirely a smoke-free property, including grounds and public areas.
Parking is complimentary, 1 vehicle per reservation

There is no elevator at the hotel to get to the 2nd floor.
A minimum two-night stay may be required on all Canadian statutory holidays

Traveling with infants and small children? We have a collection of quality childcare amenities for your use during your Jasper Family Vacation. Visit Family Amenities