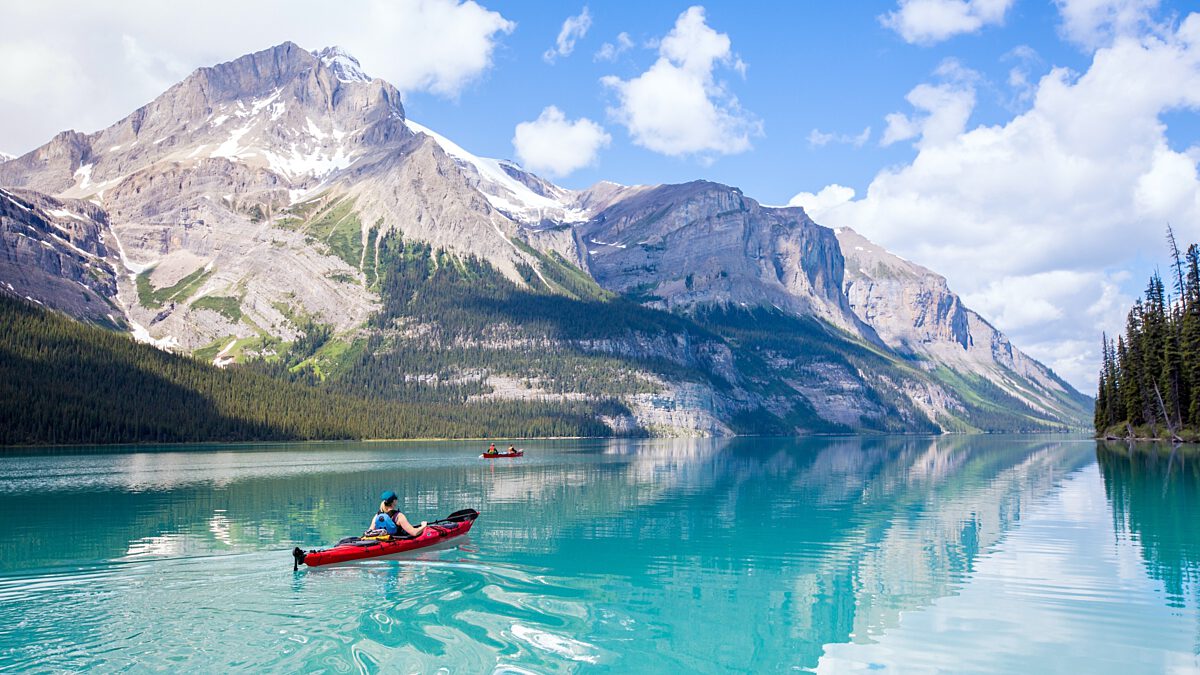 Book direct is best! We guarantee that our website offers the best rates online, including those available on the big name travel sites.

Book Online and Save 5%
Dates
Pricing
Why Booking Direct is Best
- You get a better choice of availability, including our signature suites
- You can call and talk to someone about your booking
- You save 5% when you book direct through our secure website.
This special rate is available for all room types, subject to availability. Valid for stays until December 31, 2019.
Find out about what Mount Robson Inn is doing in response to the Coronavirus (COVID-19).