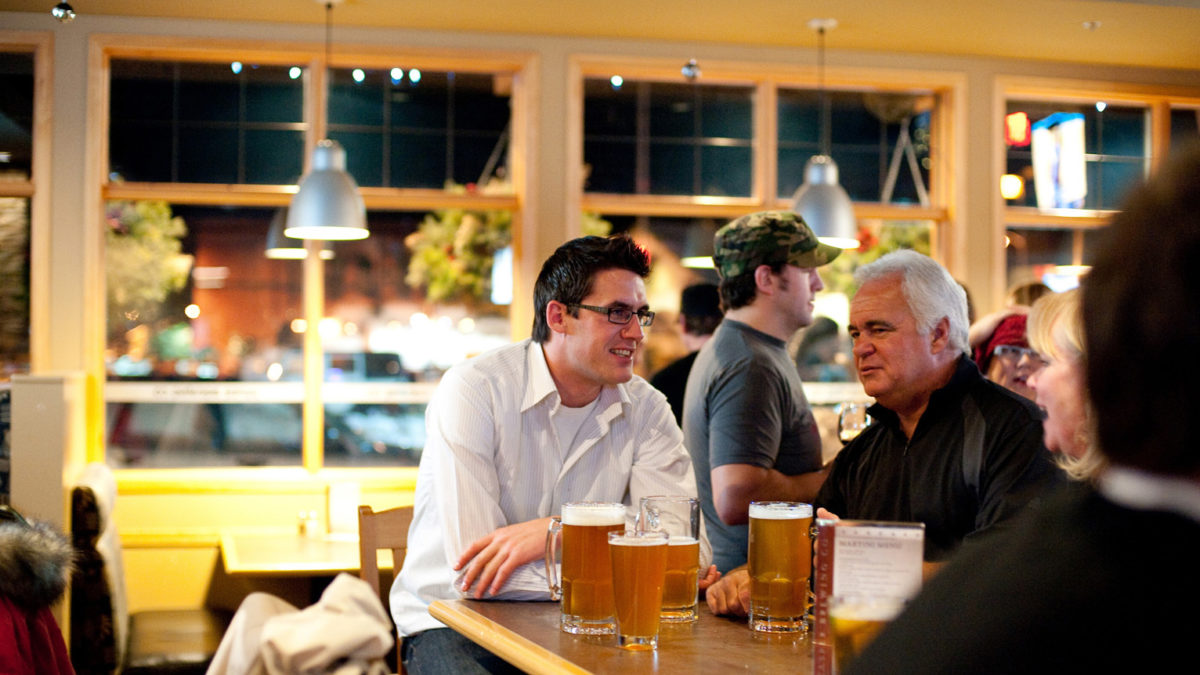 Jasper's Food & Drink Scene
eclectic, satisfying, hearty, amazing - just like Jasper!
The following restaurants are recommended by the staff, family and ownership of the Mount Robson Inn – after all who else would know best than a local?
Complimentary continental breakfast is included with your stay at the Mount Robson Inn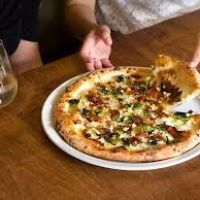 Casual / Family Dining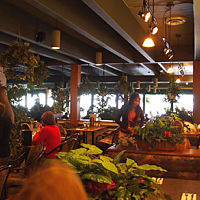 Finer Dining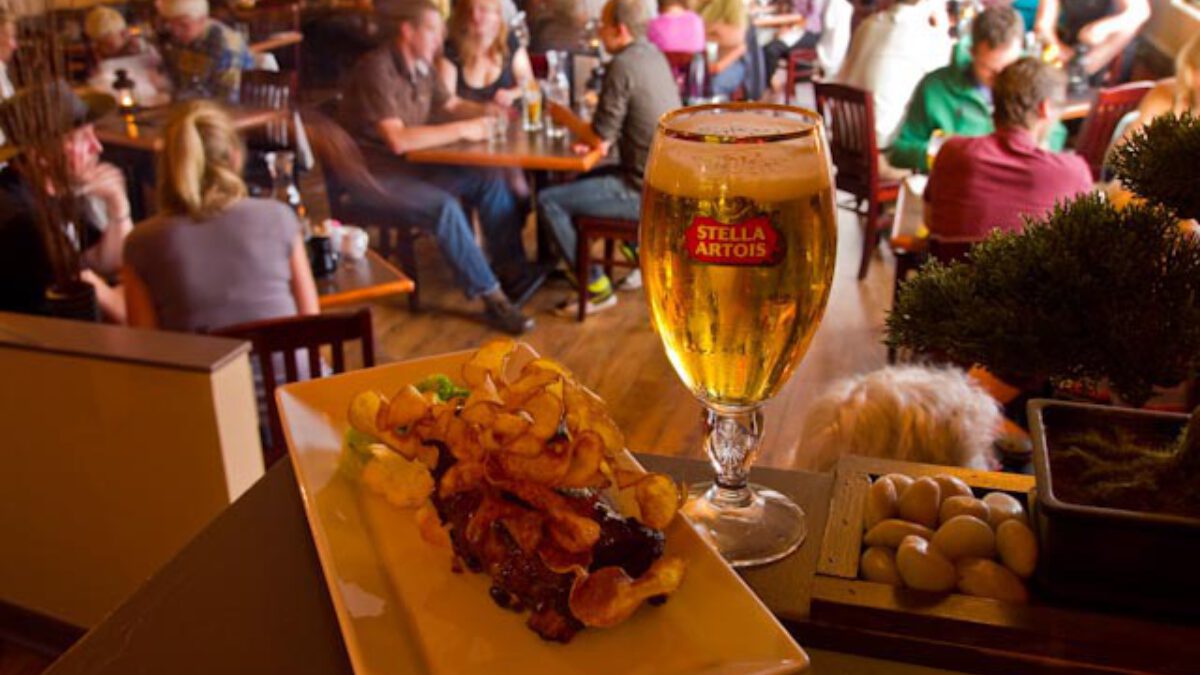 Evil Dave's Grill
Our 60 seat, locally owned, Canadian restaurant has been serving "wicked food" since 2007. Our globally inspired menu features Western Canadian fare; AAA Alberta beef tenderloin, free range chicken, bison, and wild boar bacon. Executive Chef Dale Nutt and his team make everything fresh and in house. Delicious vegan and vegetarian meals, Ahi tuna, and our Atlantic Salmon will make your mouth water.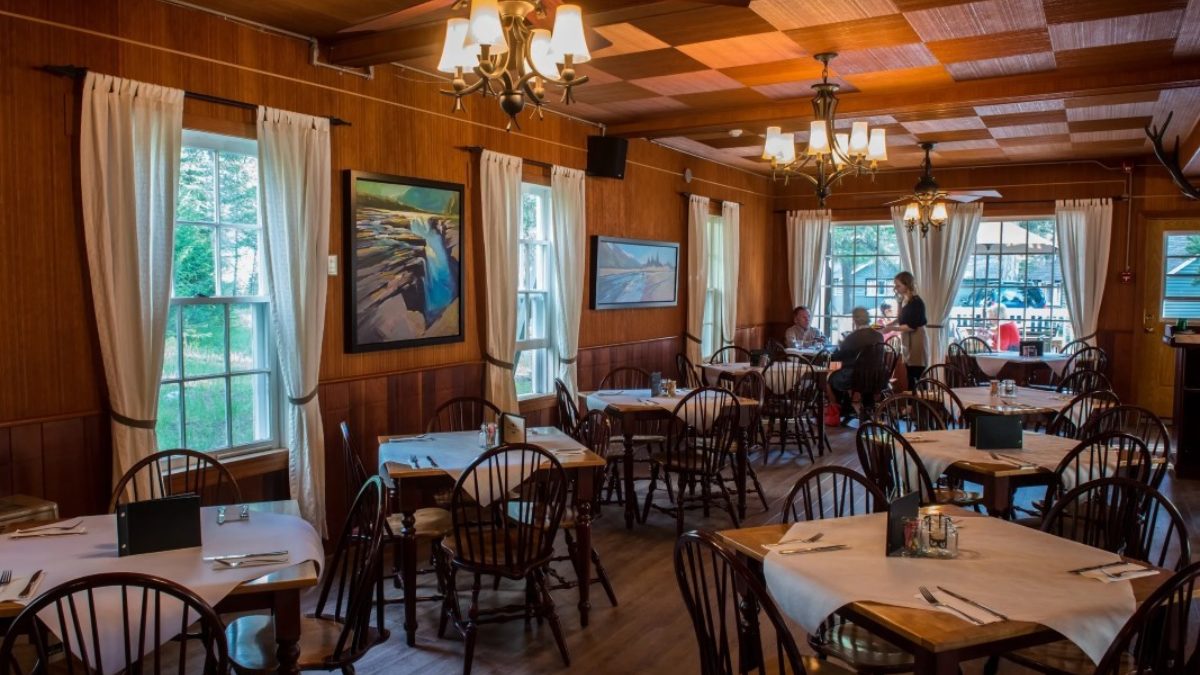 Tekarra Restaurant
For over 60 years, Tekarra Restaurant has pleased locals, visitors and celebrities like Marilyn Monroe and John Travolta. The culinary team delivers regional Canadian specialties with interesting twists and upscale presentations. The focus is on quality comfort food from fresh, local ingredients like Alberta bison, wild boar, free range chicken and Arctic char. Appetizers like baked brie and the charcuterie platter are great for sharing. Functions are accommodated.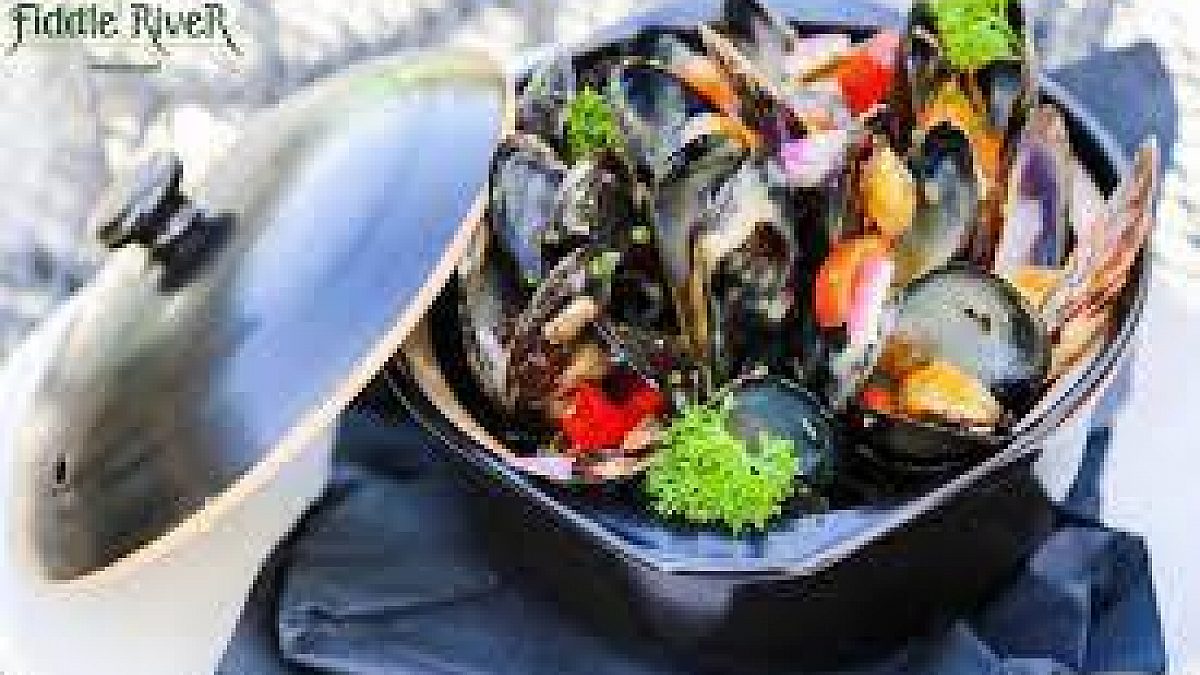 Fiddle River Restaurant & Patio
Offering scenic mountain views, this classy mainstay serves upscale seafood dishes, pasta & steaks.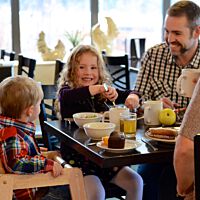 Breakfast
The Mount Robson Inn offers a deluxe continental breakfast with your Jasper hotel room. Breakfast is served daily in the Mount Robson's Breakfast Room.
If you are looking for a traditional Canadian breakfast of bacon, sausages, eggs, omelets or pancakes, we recommend O'Shea's Family Restaurant.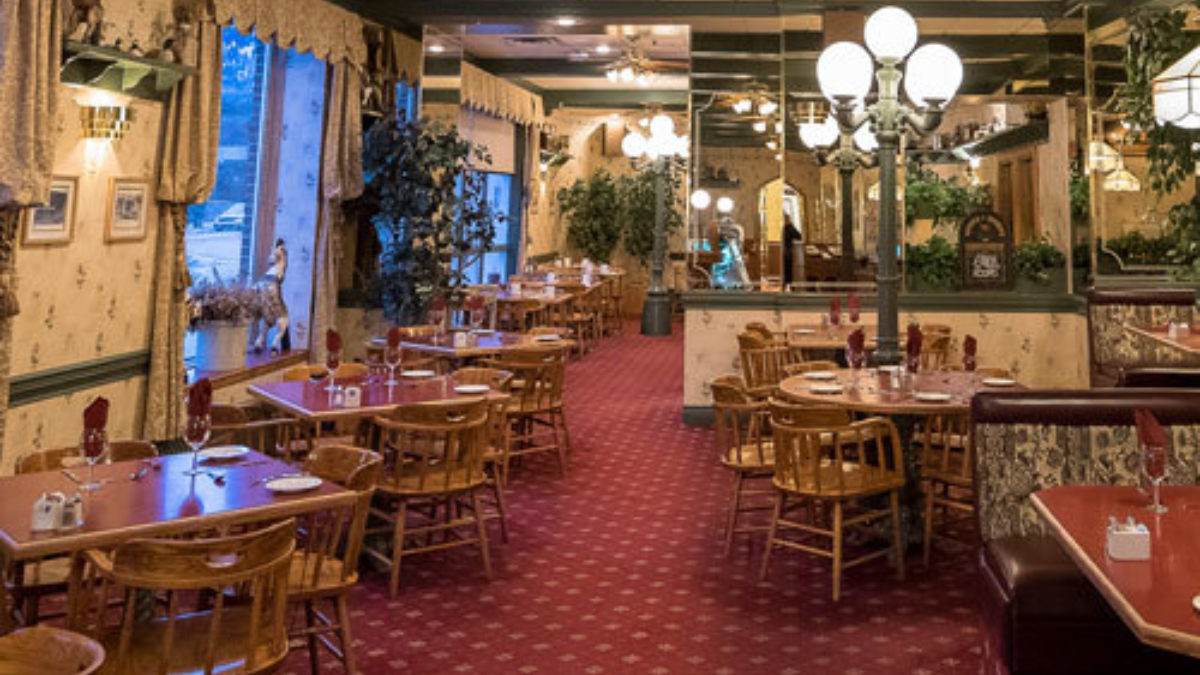 O'Shea's Family Restaurant
Located in the historic Athabasca Hotel, downtown Jasper, O'Sheas is a favorite spot for a variety of breakfast items. They also offer generous portions of traditional Canadian cuisine from certified Angus Beef, Atlantic salmon to fresh homemade pasta.