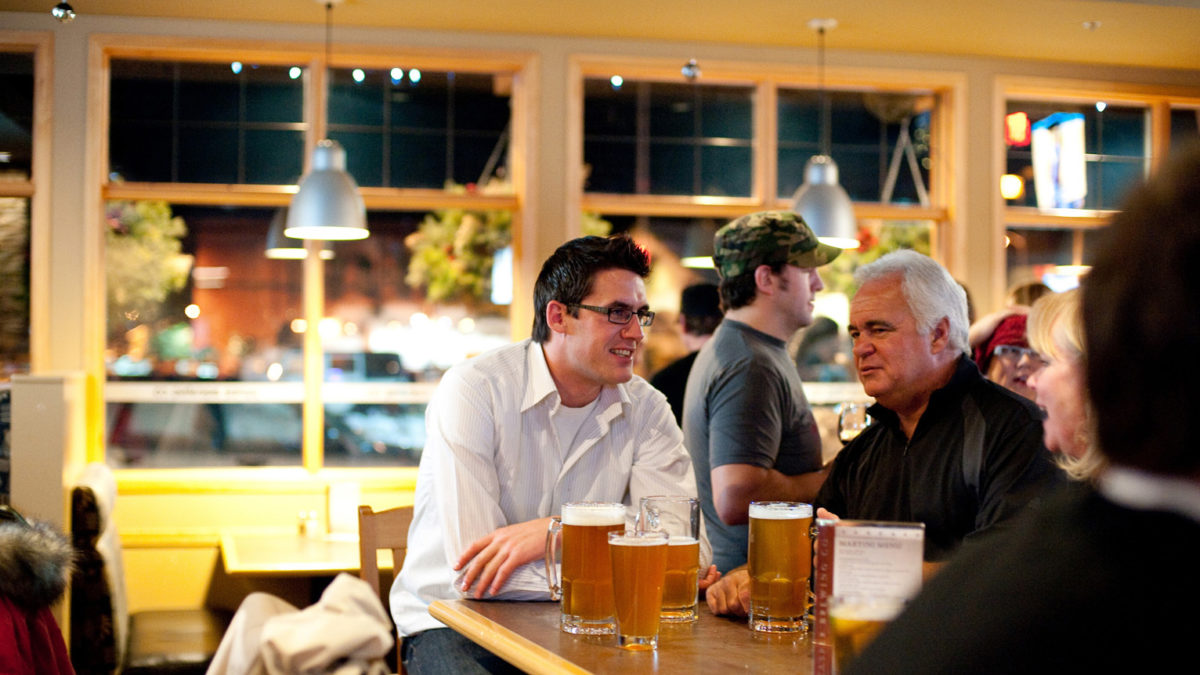 Jasper's Food & Drink Scene
eclectic, satisfying, hearty, amazing - just like Jasper!
The following restaurants are recommended by the staff, family and ownership of the Mount Robson Inn – after all who else would know best than a local?
Complimentary continental breakfast is included with your stay at the Mount Robson Inn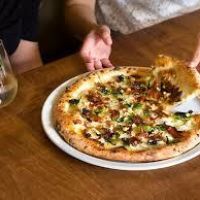 Casual / Family Dining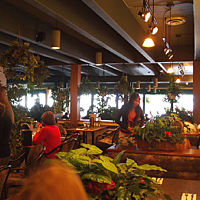 Finer Dining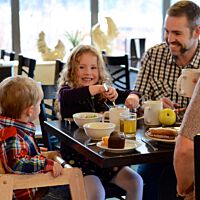 Breakfast
The Mount Robson Inn offers a deluxe continental breakfast with your Jasper hotel room. Breakfast is served daily in the Mount Robson's Breakfast Room.
If you are looking for a traditional Canadian breakfast of bacon, sausages, eggs, omelets or pancakes, we recommend O'Shea's Family Restaurant.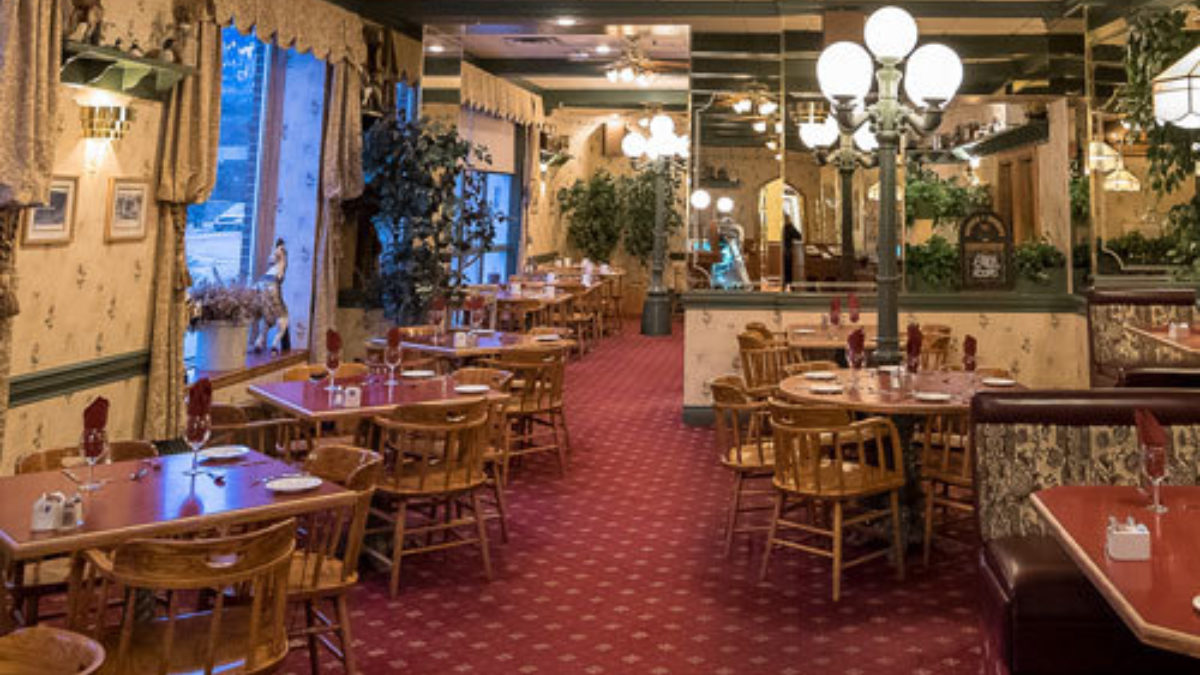 O'Shea's Family Restaurant
Located in the historic Athabasca Hotel, downtown Jasper, O'Sheas is a favorite spot for a variety of breakfast items. They also offer generous portions of traditional Canadian cuisine from certified Angus Beef, Atlantic salmon to fresh homemade pasta.