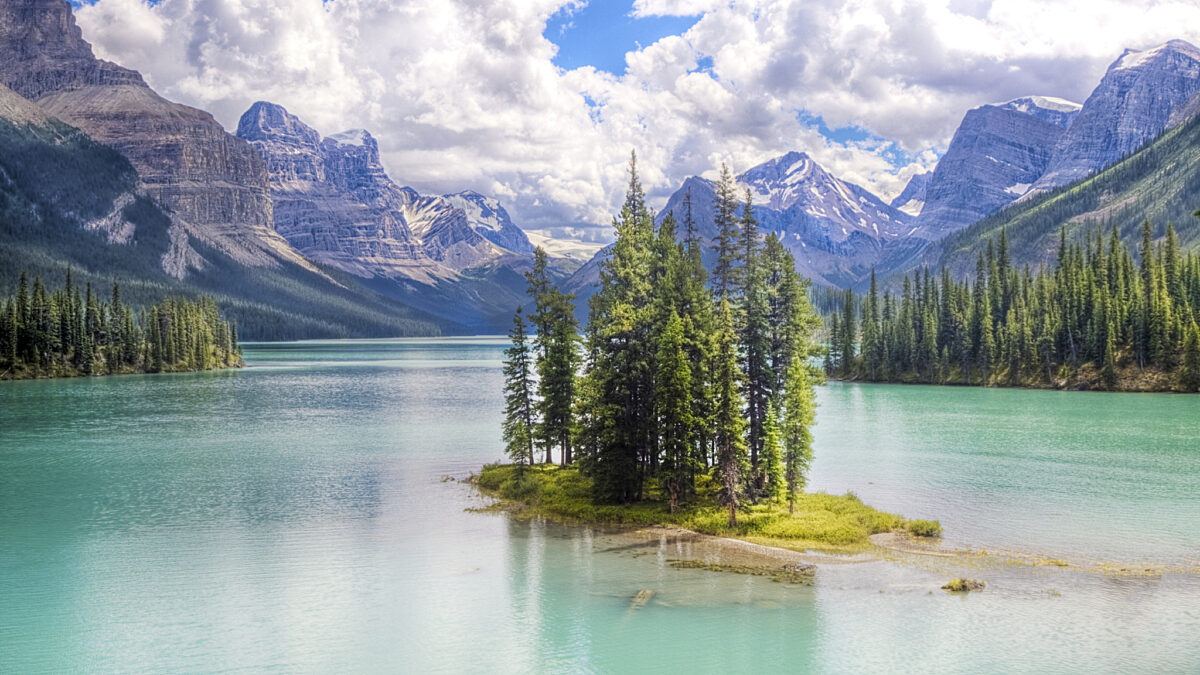 Jasper National Park is one amazing place in the Canadian Rockies!
Discover the town of Jasper and its spectacular scenery, activities, and wildlife. It's bigger and better here.
About Jasper National Park
Located 360 kms west of Edmonton, Jasper Alberta is known as the gentle giant of the Canadian Rockies, offering visitors a more laid-back mountain experience with equal options for adventure, discovery, and relaxation.

Extending over 11,000 square kilometers it's the largest national park in the Canadian Rockies and part of UNESCO's Canadian Rocky Mountain Parks World Heritage Site.
Jasper Alberta is a popular getaway from urban life and a special place to connect with nature. With nearly 1000km of trails, alpine slopes to shred, wildlife beyond measure and the largest Dark Sky Preserve on the planet, there are endless ways to enjoy the magic of Jasper National Park.
Look at Jasper on the Map