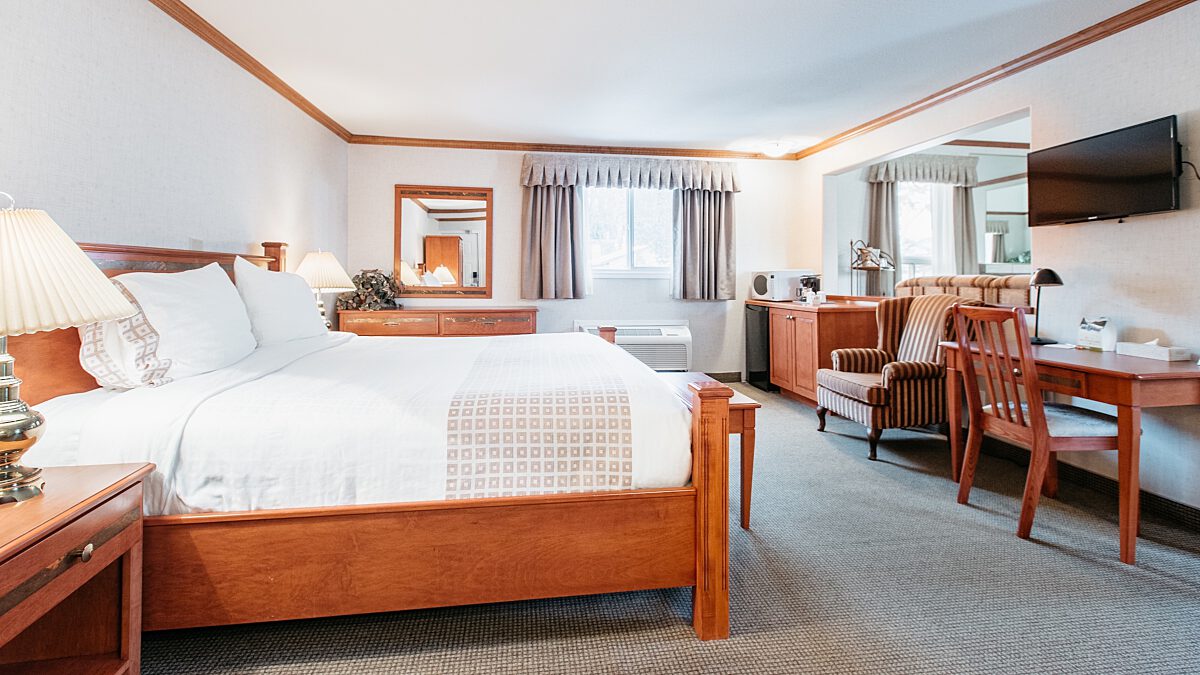 The Place to Stay in Jasper, Alberta

The Mount Robson Inn is a top-rated hotel on Jasper's main street. Enjoy the great location, surrounding mountains, and a really cool town!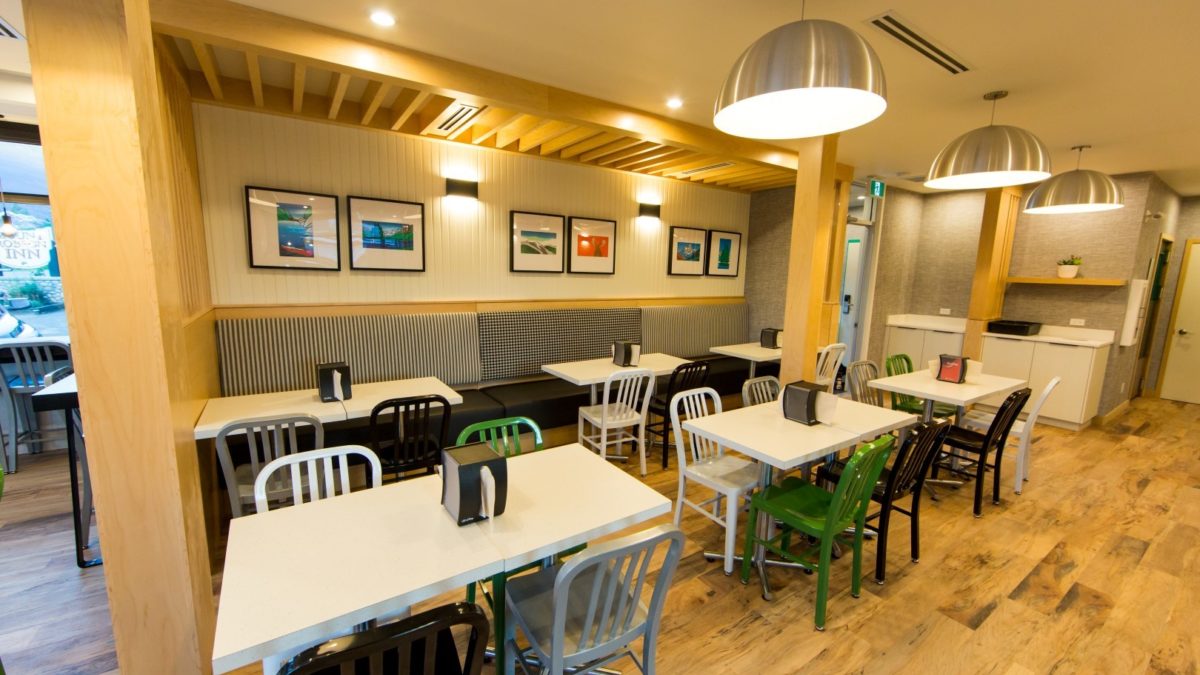 Breakfast

The most important meal of the day is included in your stay. It's hot, hearty, and nutritious.
More than a Room

All of our rooms and suites include the extra conveniences that make for a great stay.

Choose from 80 guest rooms and suites ranging from a standard room to large suites with fireplaces and jacuzzi tubs.

Find out about what Mount Robson Inn is doing in response to the Coronavirus (COVID-19).