Fall 2023 Roof Renovations
We value your comfort and are committed to providing you with the best possible experience during your stay at the Mount Robson Inn. As part of our dedication to maintaining the highest standards, we are excited to announce that we will be conducting roof renovations on the main building this fall.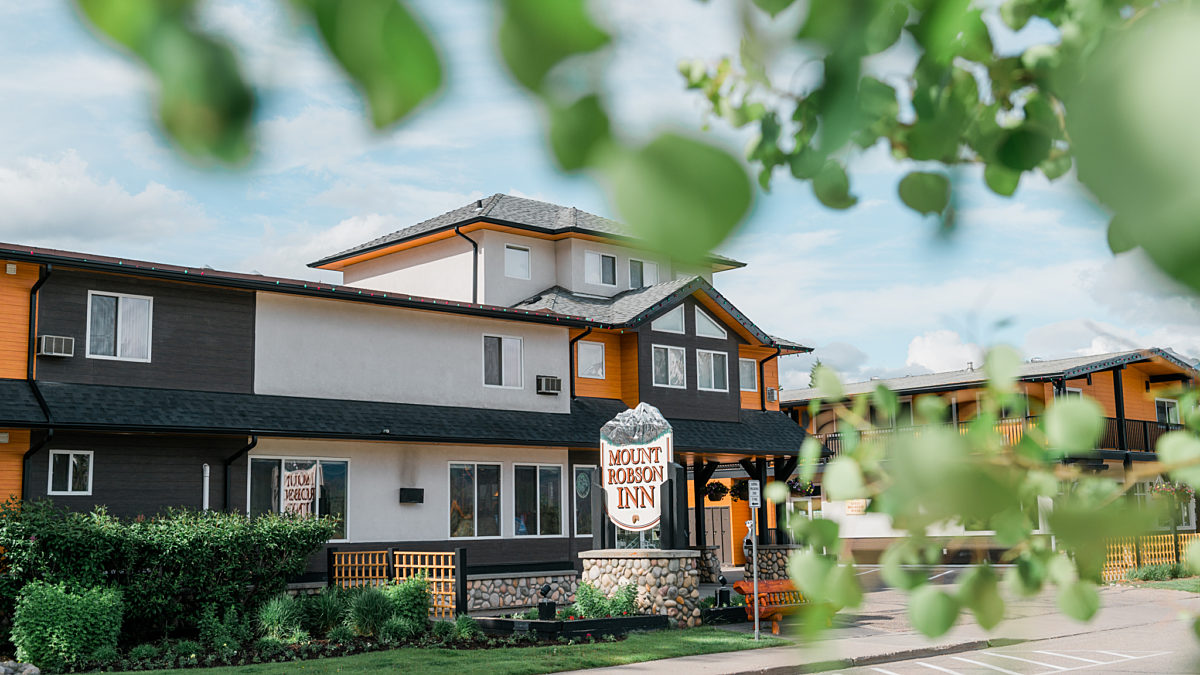 Questions You May Have
Project Timeline: October 10 to November 10, 2023
During this period, our expert team will be working diligently to enhance the integrity and aesthetics of the roof. We understand that a peaceful and serene environment is essential for a relaxing stay, and we assure you that every effort will be made to minimize any inconvenience caused by the construction. With that being said, please expect to hear some noise from the exterior of the hotel.

Construction Details:
Fully Operational: The plan is for the hotel to remain fully operational during the roof renovations. We hope guests will not be affected and experience minimal interruptions to their stay. This crew will ensure walkable areas are cordoned off and adequate signage will be in place to ensure maximum guest safety around the exterior of the hotel.
Location: The construction will take place on the roof of the main building. Closures to certain rooms and common areas may be in effect, depending on capacity at the time.
Timing: Work will be conducted during the daytime, with potential select days of activity within the scheduled timeline.
Updates: We understand that you may have questions and concerns about the renovations. For your convenience, we will update this page with further information as the construction dates draw nearer.

At the Mount Robson Inn, guest satisfaction is our utmost priority, and we thank you for your understanding and cooperation during this improvement project.
We look forward to welcoming you soon for an exceptional stay amid the breathtaking beauty of our mountainous surroundings in Jasper.