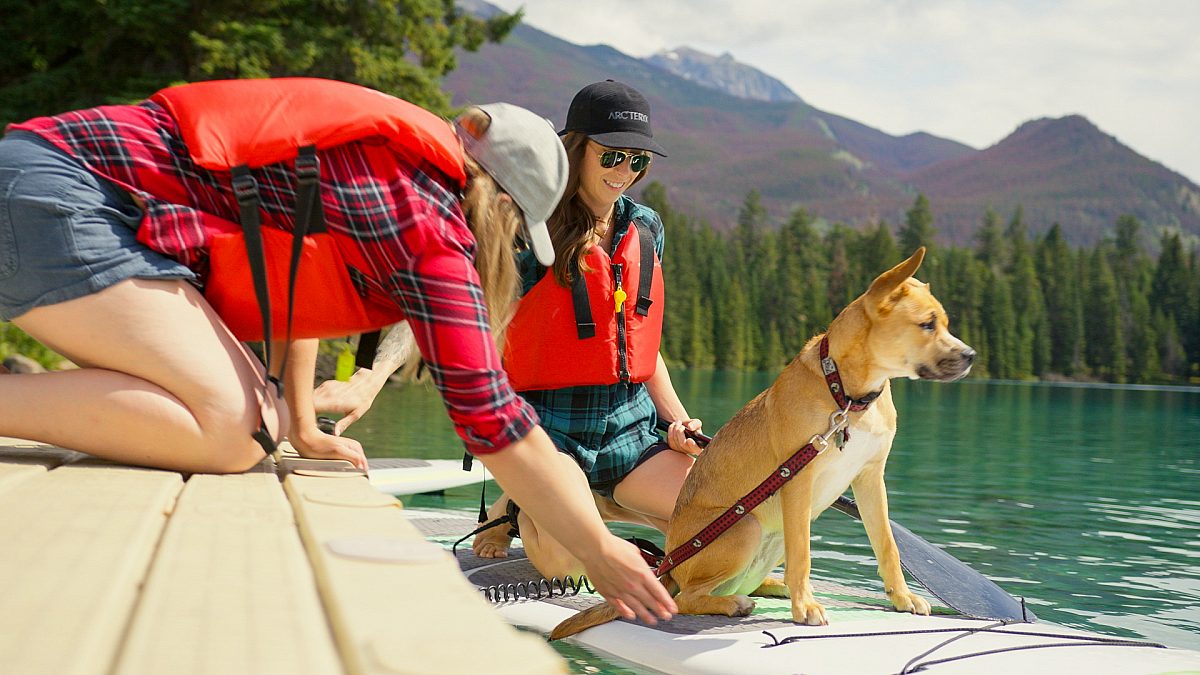 Your pup will have the time of his life!
What would a trip to Jasper be without your best friend? So bring your dog along! They're welcome to stay with you in our pet-friendly rooms.
Your furry family member will love our mountain paradise, too.
Is Rover along for the ride? We hope so, because he deserves a vacation too! Make sure to check out our pet-friendly rooms.
Jasper Pet Outpost has everything you need for your pup and more. From food and basic supplies to Doggy Daycare - which you can even book online.
Stay tuned for the self-serve pet wash, which will come in handy after your big day of mountaineering in Jasper's backyard.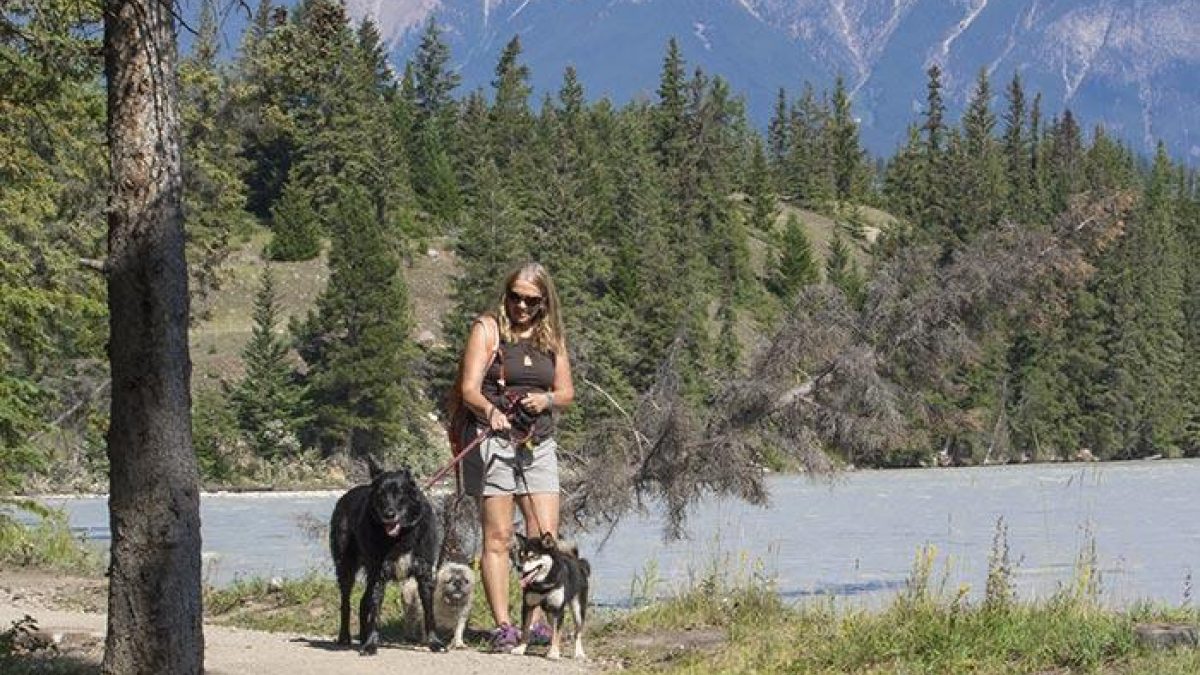 Jasper Pet Outpost
Just a 3 minute drive away from the hotel, and in the same parking lot as the Jasper Veterinary Clinic.